Lower Mainland Pharmacy Services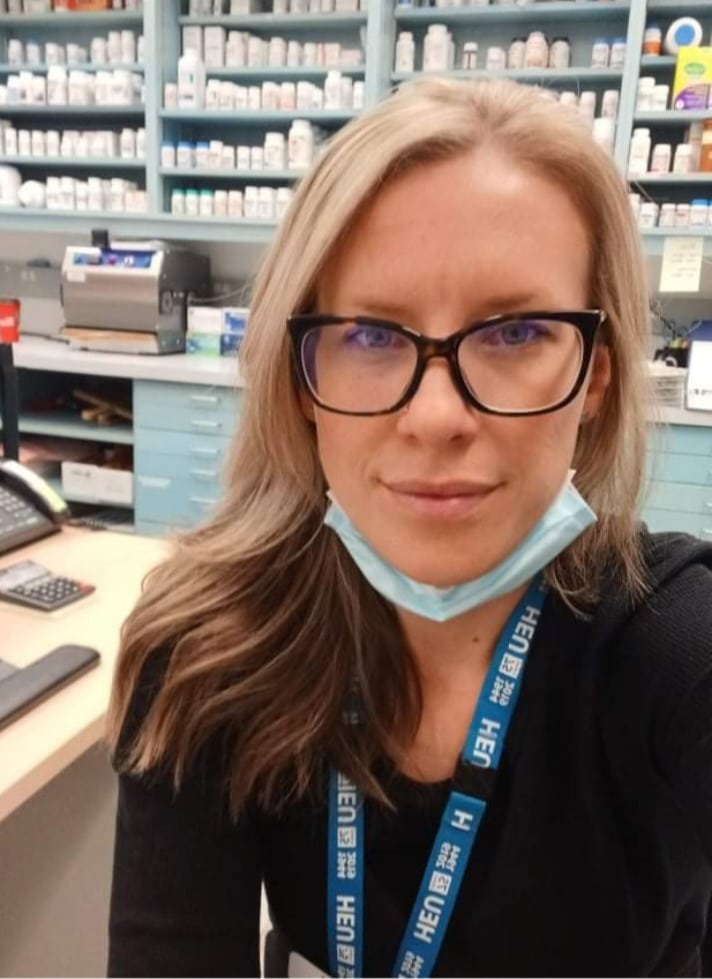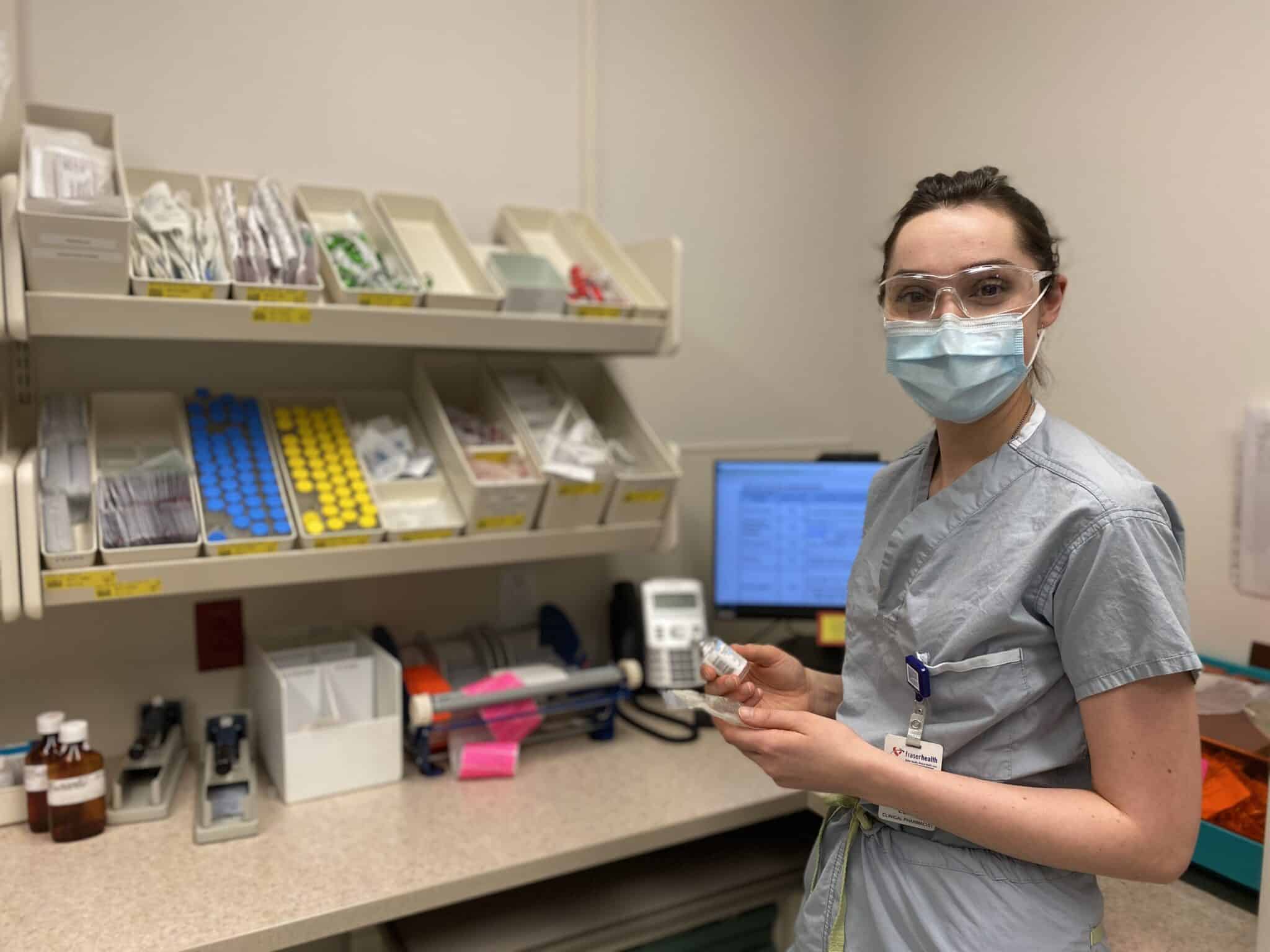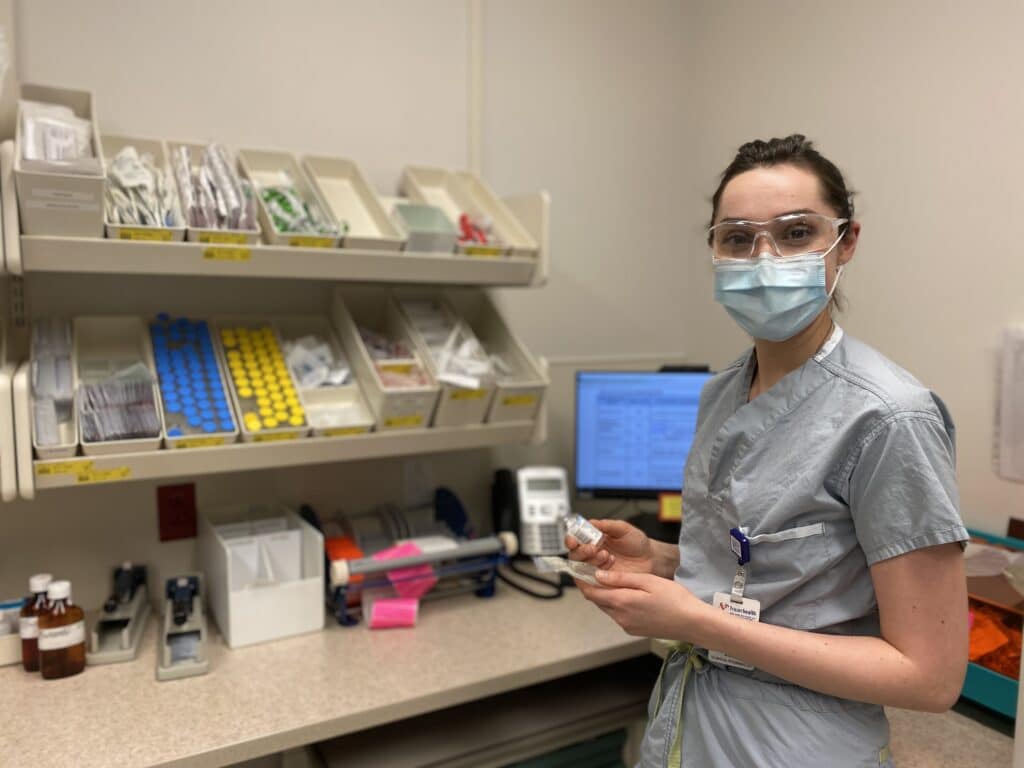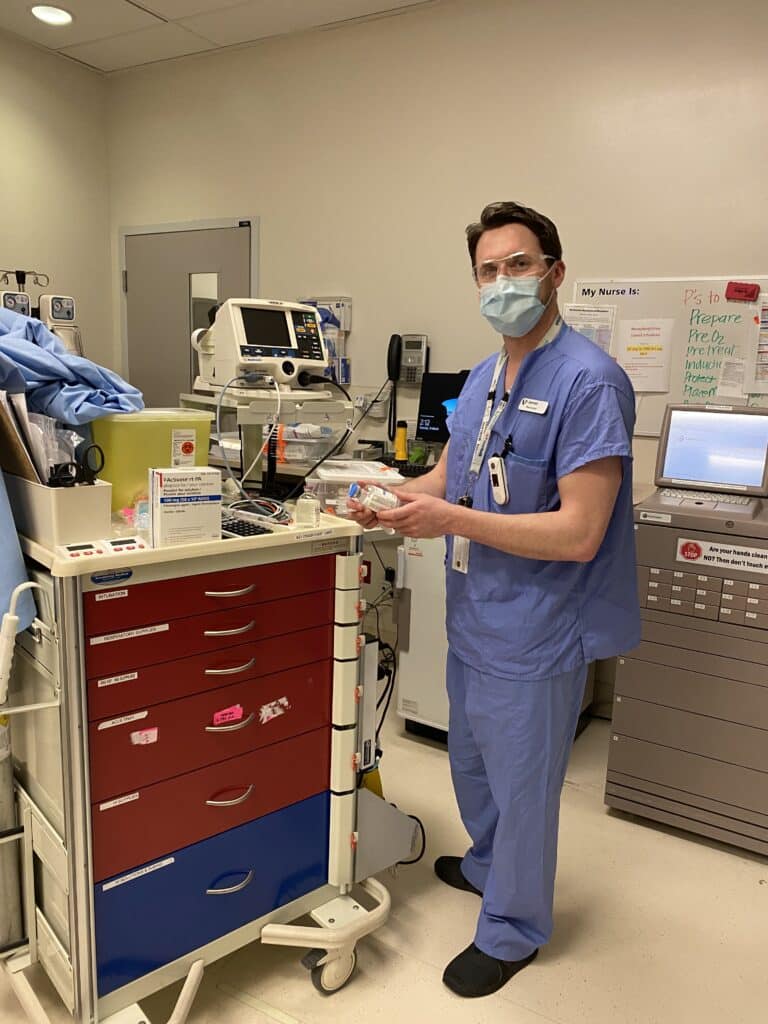 Fraser Health leads recruitment for four health care organizations
Fraser Health, Providence Health Care, Provincial Health Services and Vancouver Coastal Health – collectively provide an integrated approach to clinical pharmaceutical care and service excellence to patients, residents and clients. Lower Mainland Pharmacy Services includes 10 functional portfolio groupings across the four organizations:
Long-term Care
Community-based Pharmacy Programs
Professional Practice and Education Programs
Medication Safety
Information Systems and Technology
Medication Use Management
Business Support
Pharmaceutical Purchasing
Pharmaceutical Production
Drug Distribution Systems
Join our pharmacy team as we optimize drug therapy to improve patient outcomes.
Hear what the team has to say about their experience working and/or living in the Fraser Health  region and Lower Mainland areas
Do You Work in Pharmacy Services?
Send us a message, and we will connect you to someone on our talent acquisition team!
Registered Nurse RN - LDRP
Registered Nurse RN - CICU
Registered Nurse RN - CICU
Registered Nurse (RN) - Nursing Resource Center - PRN - Nights