Coquitlam, Port Coquitlam, Port Moody
A hybrid for all lifestyles where urban living meets breathtaking rural areas
The Tri-Cities is an informal grouping of three lively suburban communities of Coquitlam, Port Coquitlam, and Port Moody and two semi-rural residential areas of Belcarra and Anmore that have grown together, and are each unique from the other. These stunning communities offer urban living in a picturesque natural setting – the ideal location for the avid city-goer and outdoor enthusiast. The centrally located area of the Tri-Cities offers the perfect hybrid for all lifestyles.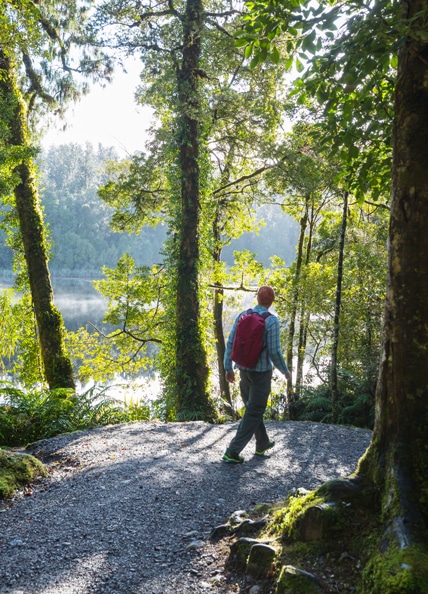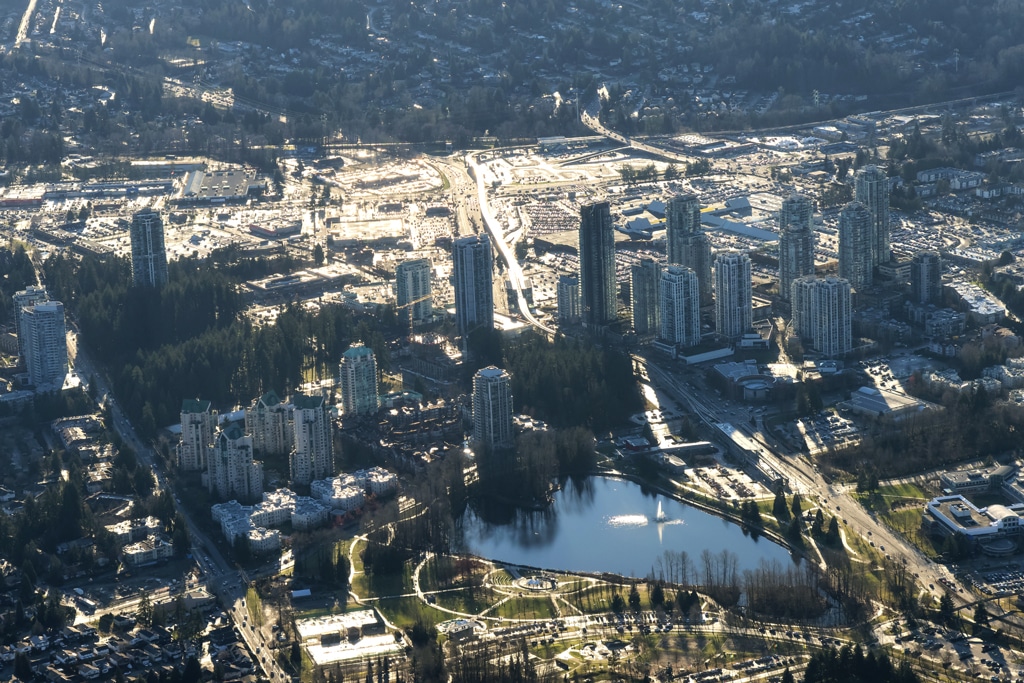 These communities reside on the traditional, ancestral and unceded shared territories of the qicəy (Katzie) [kut-zee], kʷikʷəƛəm (Kwikwetlem), xʷməθkʷəyəm (Musqueam) [mus-kweeum], Sḵwxwú7mesh (Squamish) [Squ-HO-o-meesh], and səlilwətaɬ (TsleilWaututh) [slay-wha-tooth] First Nations, and is home to the North Fraser Métis Association and Golden Ears Métis Society.
The three major communities making up the Tri-Cities (Coquitlam, Port Coquitlam, and Port Moody) have come together as a unified region located north of the mighty Fraser River and nestled at the base of the beautiful Coquitlam Mountain Ranges. The Tri-Cities are located approximately 25 minutes (27 km) outside of Vancouver's city centre. With easy access to major highways, the neighbouring municipalities are conveniently accessible via a widespread network of public transit including bus routes, the SkyTrain, and the West Coast Express commuter rail.
Combined, these communities have a population of over 234,000 residents. The Tri-Cities have been deemed one of the fastest growing regions in Metro Vancouver.
The Tri-Cities are the third largest public-school district in British Columbia, serving the entire region of Anmore, Belcarra, Coquitlam, Port Coquitlam and Port Moody. Schools include kindergarten through grade 12, with a number of private schools in the area.

Douglas College and Coquitlam College are two post-secondary institutions in the area. Simon Fraser University (SFU) and the British Columbia Institute of Technology (BCIT) are easily accessible from the Tri-Cities in neighbouring communities.
Thriving industries in the Tri-Cities include manufacturing, rail transportation, construction, retail and wholesale, and tourism and food services. Due to rapid growth in the region, finance, insurance, and real estate have also become key contributors to the economy in the Tri-Cities.
For the outdoor adventurer or city-goer, there are no shortage of activities. Horseback riding, fishing, canoeing, boating and swimming at nearby lakes, and hiking, are all popular activities in the area and are abundantly available. Spend the day hiking at Minnekhada Regional Park or visit a food truck while you check out the Lights at Lafarge.

The Tri-Cities is made up of an extensive network of trails and pathways, including the well-known 25 km Traboulay PoCo Trail, which encircles the area.
The Tri-Cities (Coquitlam, Port Coquitlam, and Port Moody) are located approximately 25 minutes (27 km) outside of Vancouver's city centre.
Eagle Ridge Hospital has 168 acute care beds. As a community hospital, it provides primary and secondary acute care and some specialty services that can be accessed with or without referrals, such as 24/7 emergency, diagnostics, inpatient and outpatient care in general medicine, rehabilitation, surgery and other specialty services such as urology, plastics, and orthopaedics.
Other secondary acute care, such as maternal, infant, child and youth and inpatient psychiatry are not provided at ERH, but are readily accessible to Coquitlam residents at Royal Columbian Hospital where referral patterns have been well established. In 2013/14, Eagle Ridge Hospital saw 50,610 emergency room visits, provided care to 6,343 inpatient and 10,649 surgical daycare cases, and had 70,094 visits to ambulatory care.
As a community hospital within an integrated network of care, ERH provides care and services mostly to its local population with the exception of a regional Rehabilitation Program, which serves all Fraser Health communities.
Emergency Expansion and Upgrades
The emergency department expansion and upgrades project is now complete. The expanded emergency department has 39 new treatment spaces, up from 19, is approximately three times larger, and allows for quality emergency care in spaces better designed to meet the growing needs of patients in the Tri-Cities.
Eagle Ridge Hospital
475 Guildford Way, Port Moody, BC V3H 3W9, Canada
We're proud of our teams.
See the latest news, stories and innovations in the Tri-Cities area.
Together, we are building the future of health care.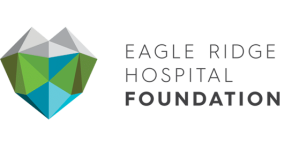 Fraser Health is generously supported by a network of health care foundations. Donations to our health care foundations build upon government health care funding to help support priority equipment, education, research, facility enhancements and/or other projects in our hospitals and surrounding communities.
Ready to make a difference?
Join our dedicated team of health professionals in the Coquitlam, Port Coquitlam, and Port Moody.
Registered Nurse, Outreach
Eagle Ridge Hospital/Port Moody
Registered Nurse, Medicine/Emergency Department
Registered Nurse, Medicine
Registered Nurse, Surgical Services - Inpatient
Our staff and medical staff share their experience.
See what the team has to say about their experience working and/or living in the Fraser Health region
Explore Other Communities