We're hiring Respiratory Therapists
Respiratory Therapists are an integral part of the health care team providing therapeutic, diagnostic and educational respiratory services to patients of all ages. Fraser Health is growing, and many of our expansions are part of the overall strategy to build capacity throughout our region, improving access for patients and ensuring sustainability.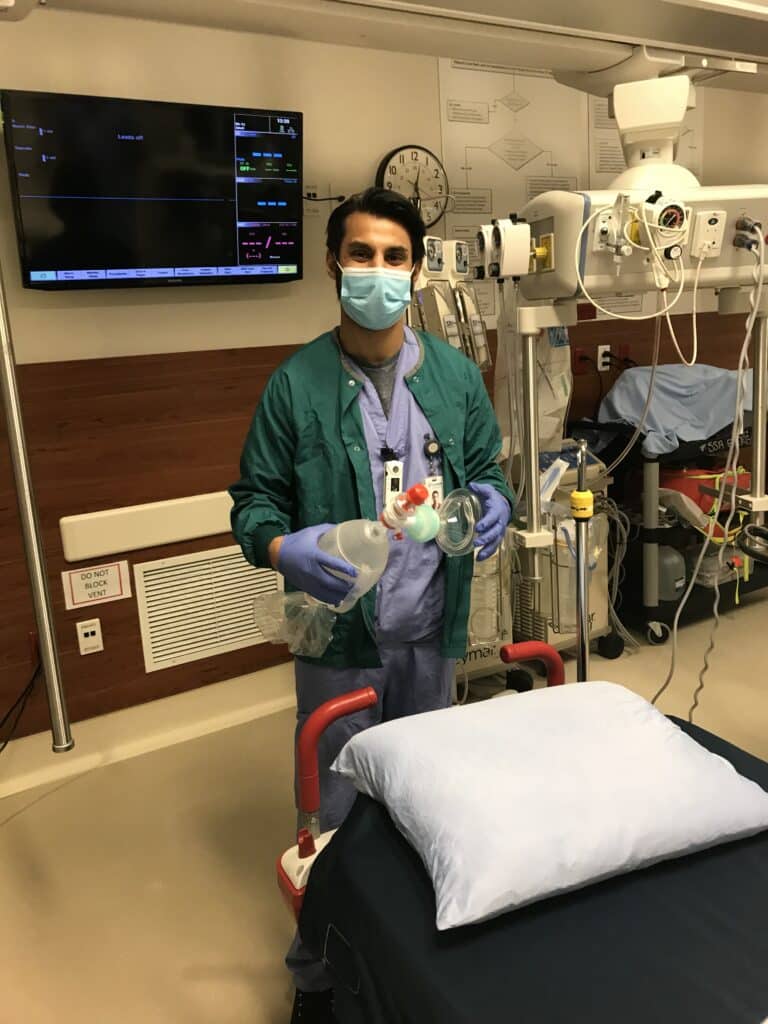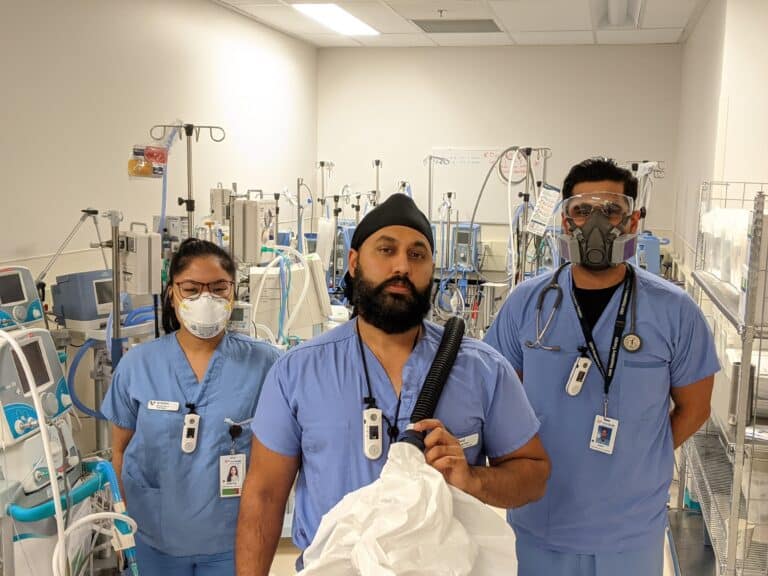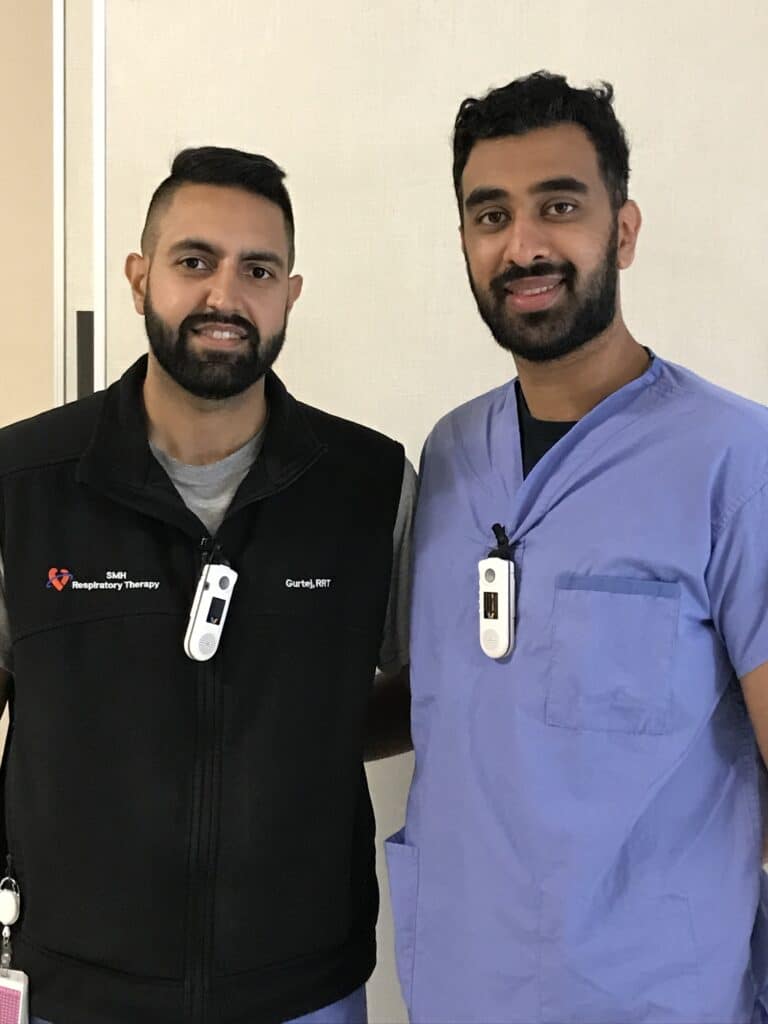 Join our team in Respiratory Services
Diverse opportunities and flexible work options are available. We have positive and caring work environments where you will feel like you are part of a family. 
Bring your career and passion for respiratory therapy to Fraser Health. 
New Graduates
Fraser Health offers a New Graduate Transition Program designed to help new graduates of their health program gain confidence, knowledge and competence as they become established in their new careers.
Ready to make a difference?
Browse opportunities or join our talent network.
Hear what the team has to say about their experience working and/or living in the Fraser Health region
We hosted a social media Q&A event to answer some of your questions.
Frequently Asked Questions
What kind of education is required to be a respiratory therapist (RT)?
You are required to be graduated from an approved Respiratory Therapy program, to have successfully completed the Canadian Board of Respiratory Care (CBRC) credentialing exam, and be eligible for membership with the Canadian Society of Respiratory Therapists (CSRT). 
You will also need current CPR Level "C" or equivalent and Neonatal Resuscitation Program (NRP) certification.
We do hire newly graduated respiratory therapists and support them with additional training.
How do you support new RTs with their transition to Fraser Health?
We provide a regional orientation to all new hires followed by a 10-12 week mentorship program where you would be paired with one RT. You would have that resource for the entire time, as well as the site's educator and practice leader.  Staff continually work with you as a new hire, providing you with feedback and options to help in any identified areas of need/practice.  We provide SIM's and continuous education, policies and procedures to help your transition unfold smoothly, and are always there to provide support.
What does a typical work day look like?
Respiratory therapists generally cover all areas of the hospital, from the NICU, Peds unit, wards, ICU, CCU, ER, PACU and the cancer agency (at certain sites).
In critical care…
They will obtain a shift report to begin their shifts; review the patient history and pertinent information, review all bloodwork, chest xrays, respiratory/ventilator settings etc. Some patients can be maintained with many different levels of support from simple oxygen therapy to more advanced life support.  RT's will perform a comprehensive assessment on each of their patients, preparing to discuss the tespiratory component in rounds attended by all health care professions.  A plan would be decided at rounds and followed.  They would follow these patients will regular monitoring and by providing, suggesting, and implementing changes of therapy, course of action and performing procedures throughout the day. RTs continually evaluate outcomes in therapy during their shift.
On the ward and in ER…
They are responding to regular needs and providing support from traumas, code situations, respiratory distress calls, peds/neonate concerns, following/weaning/maintaining tracheostomy patients, to mention a few. They will be involved in working with the team to perform bronchoscopies and being present for airway management in all conscious sedations.
What opportunities for career growth are there? 
Working with Fraser Health gives you access to a large array of courses that are offered in almost every aspect of career growth.  Whether your interest lie in leadership, education, research or just enhancing your clinical skills, we can help you start on your journey to where you want to be.  Most sites offer yearly or bi-yearly skills sessions to help you keep up on your clinical skills.  We have access to grants and bursaries from Professional Practice, local Foundations and the union (HSA) that you may be eligible for to help with funding external courses that you want to take to advance your career. 
We encourage all of our staff to continue growing and learning and will help you to set a five-year plan to set you on that path.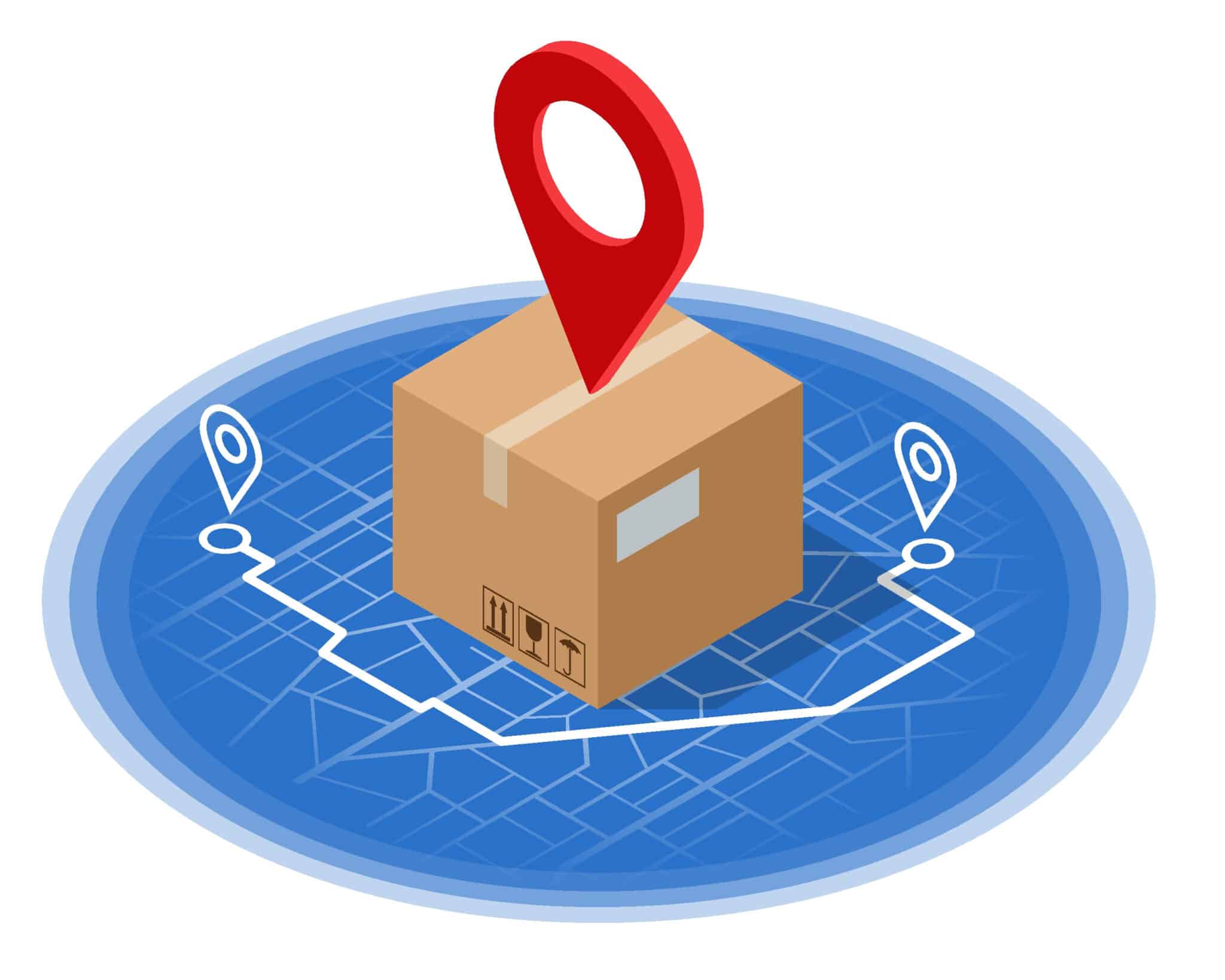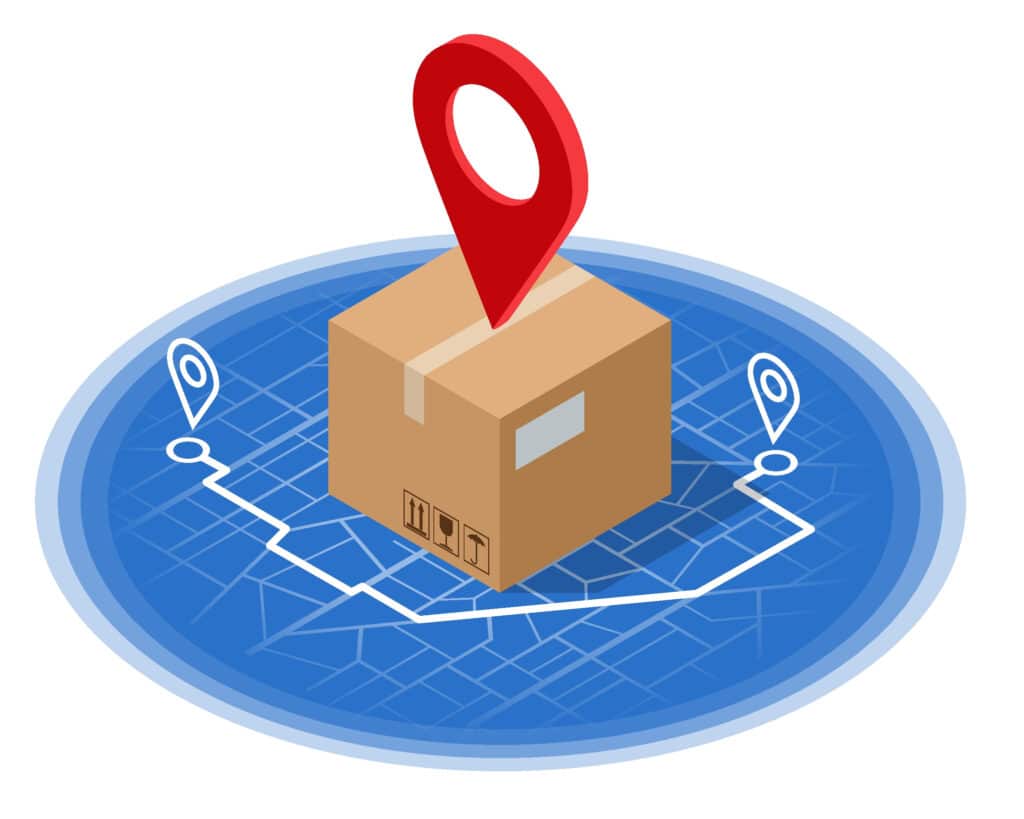 Relocating from outside of British Columbia?
You may be eligible for relocation assistance.
Relocation assistance is generally offered to employees who are hired into regular, difficult-to-fill nursing and allied health positions. 

*Eligibility and some conditions apply.*