Specialty Nursing Education
Get sponsored to become a specialized nurse
Fraser Health offers Specialty Nursing Education Sponsorship to selected applicants as part of our ongoing shared responsibility for professional development and safe, competent ethical care.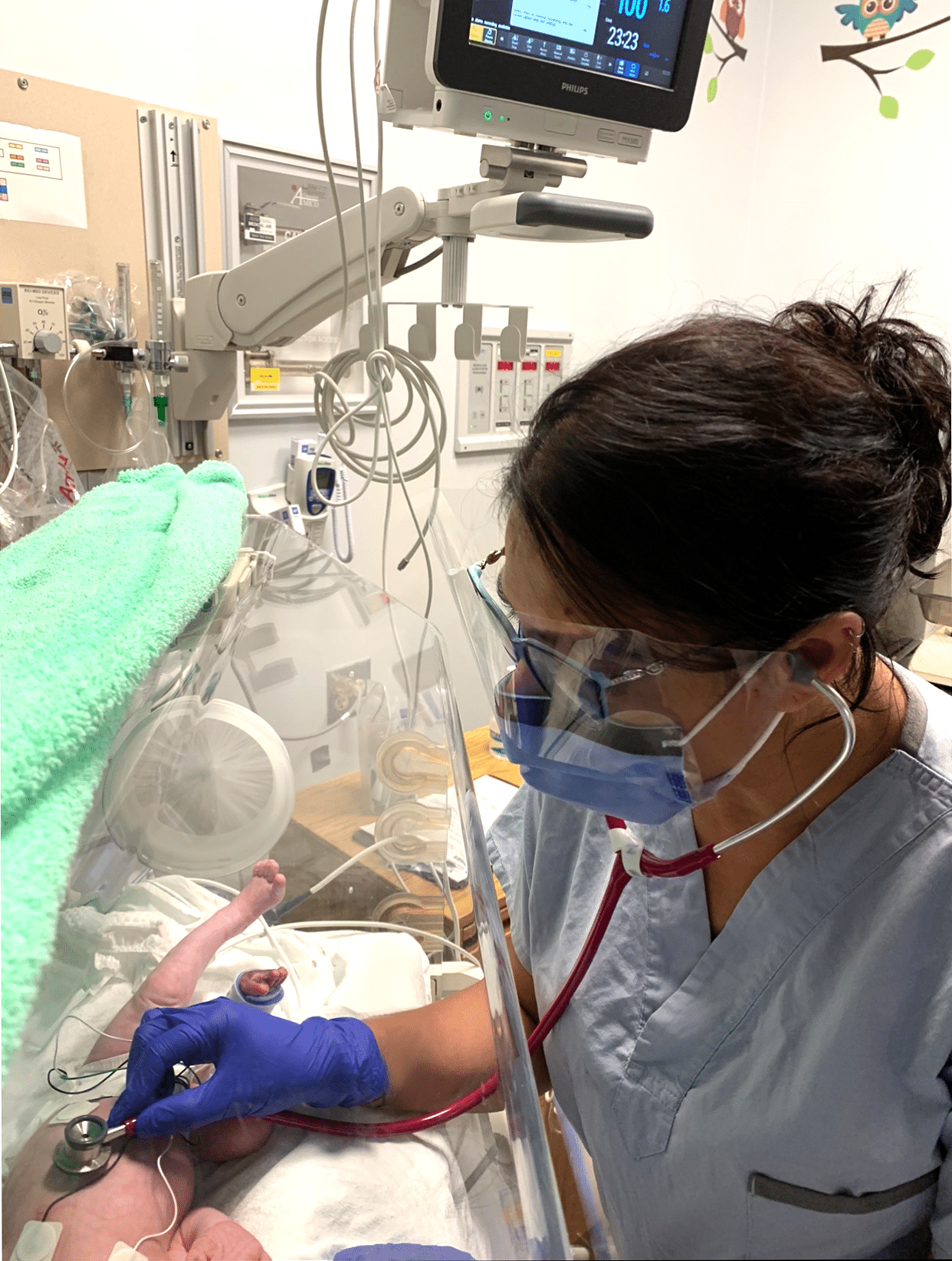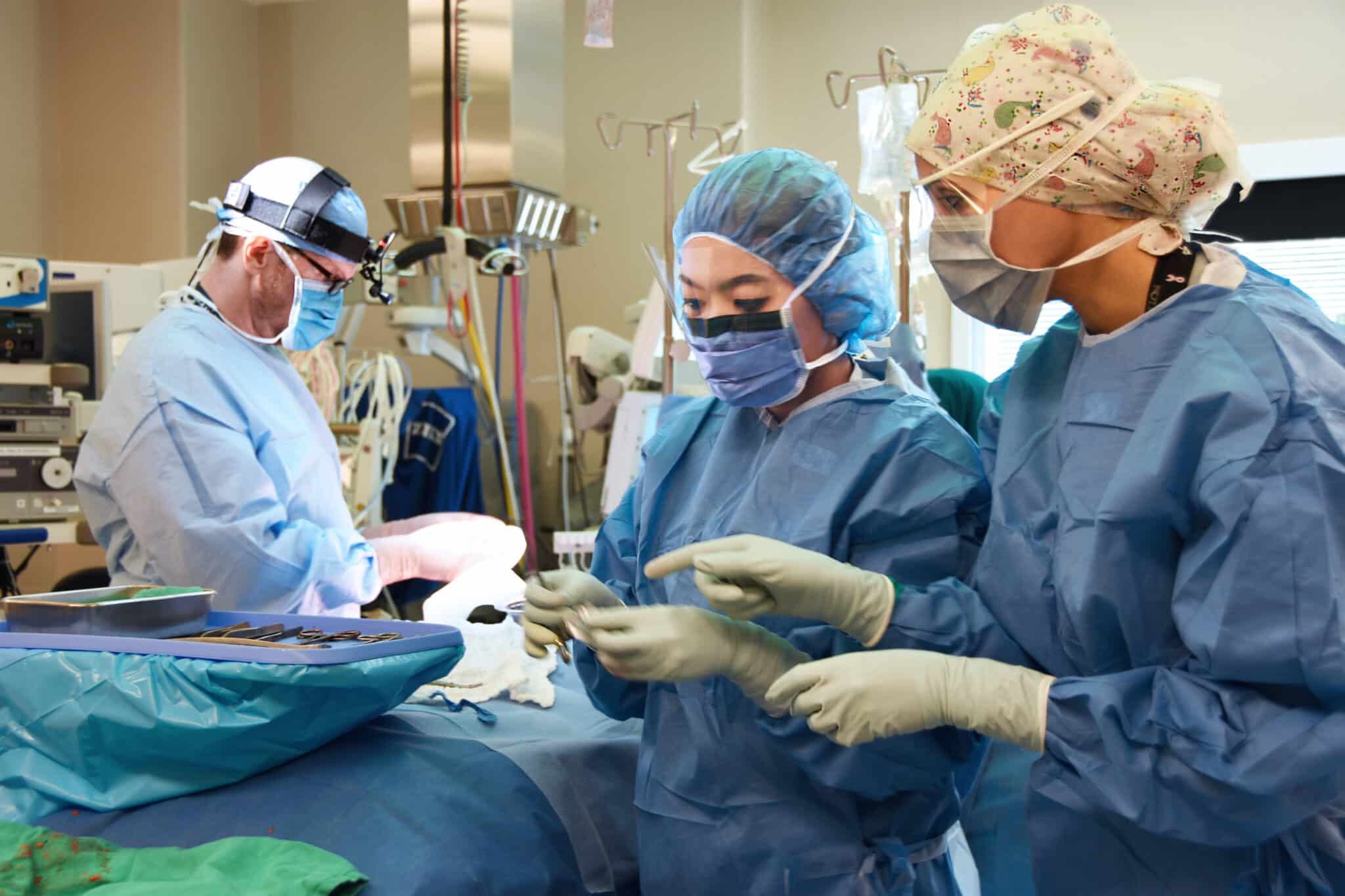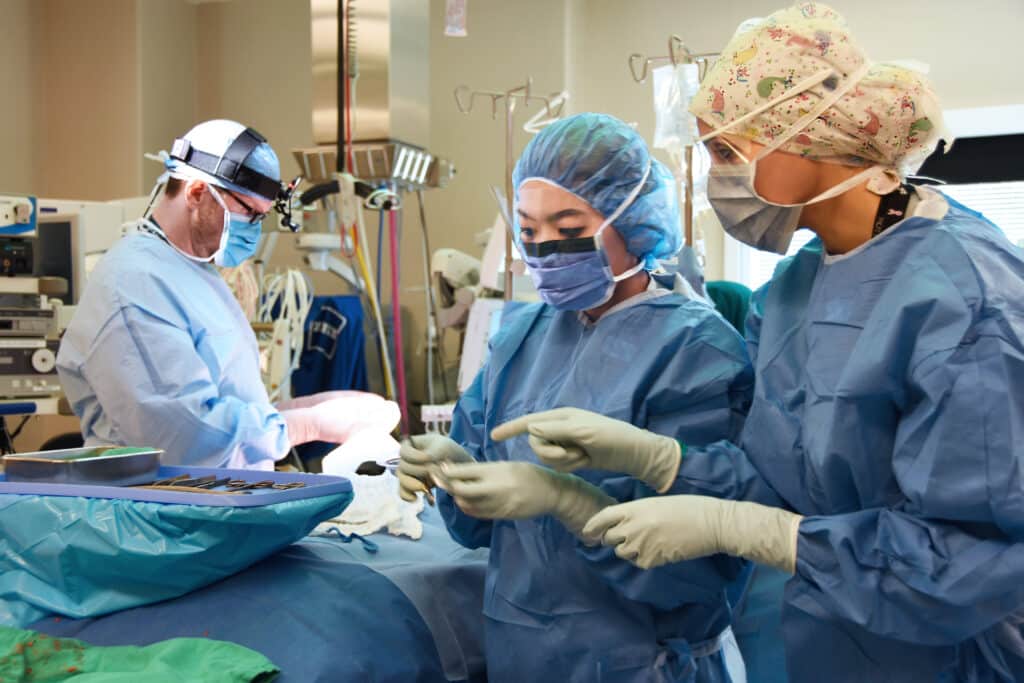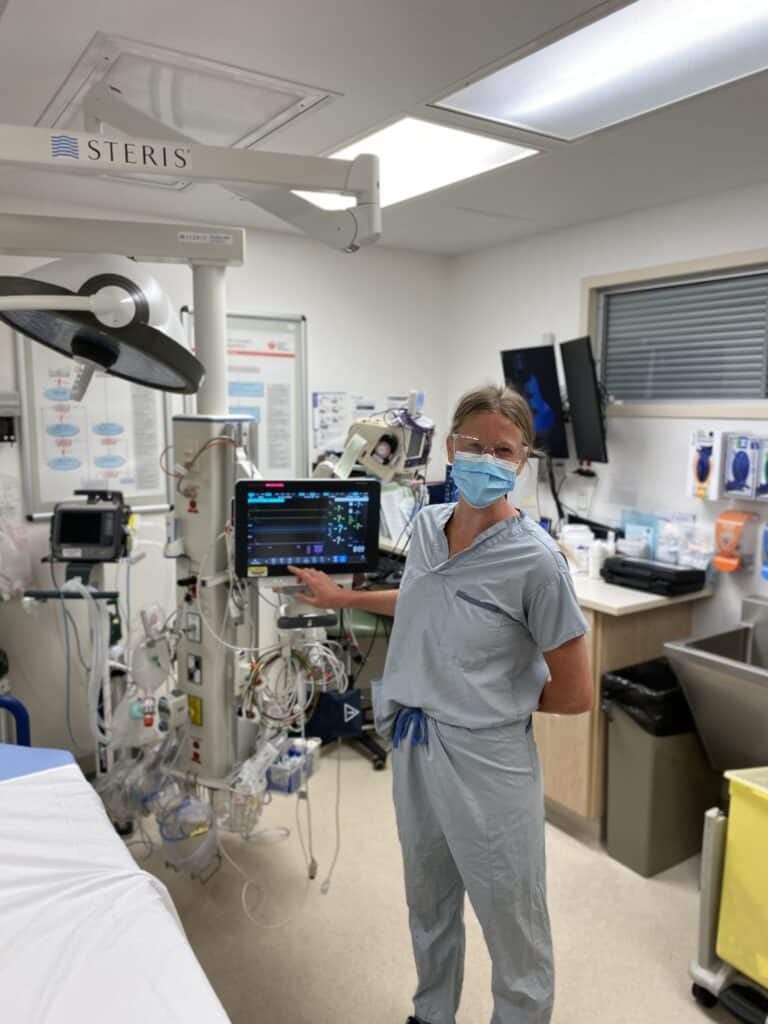 We'll pay 100% of your tuition and your wages.
Upon successful completion of the program, employees are offered a regular position within this specialty.
Sponsorship is available in eight (8) programs:
Critical Care (ICU, CSICU, CCU, HAU)
Cardiac Care
Emergency (ER)
Neonatal
Nephrology
Pediatric Emergency
Perinatal
Perinatal Perioperative
Perioperative (OR)

Post-Anesthetic Care (PACU)
Please note, an 18 month Return of Service Commitment may be required upon successful completion of the program. 
Ready to make a difference?
Start your journey to becoming a specialized registered nurse.
Frequently Asked Questions
Am I eligible for Specialty Nursing Education?
You are eligible for sponsorship if you meet the following criteria:
Current CPR certification
Recent acute care experience (1 – 2 years)
8 to 17 weeks education commitment (depending on program)
References from your current employment
No previous sponsorship within the last 2 years
Commitment to Fraser Health employment for a minimum of 18 months
For sponsorship questions, contact sne@fraserhealth.ca.