Employee Benefits and Compensation
Where cared for people, care for people.
As a health care organization, our people play the most important role in providing care.
As Fraser Health staff and medical staff, you have answered a unique calling – a calling to help care for those in need. To make sure you are able to continue to play this critical role, we are committed to improving your experience at work because cared for people, care for people.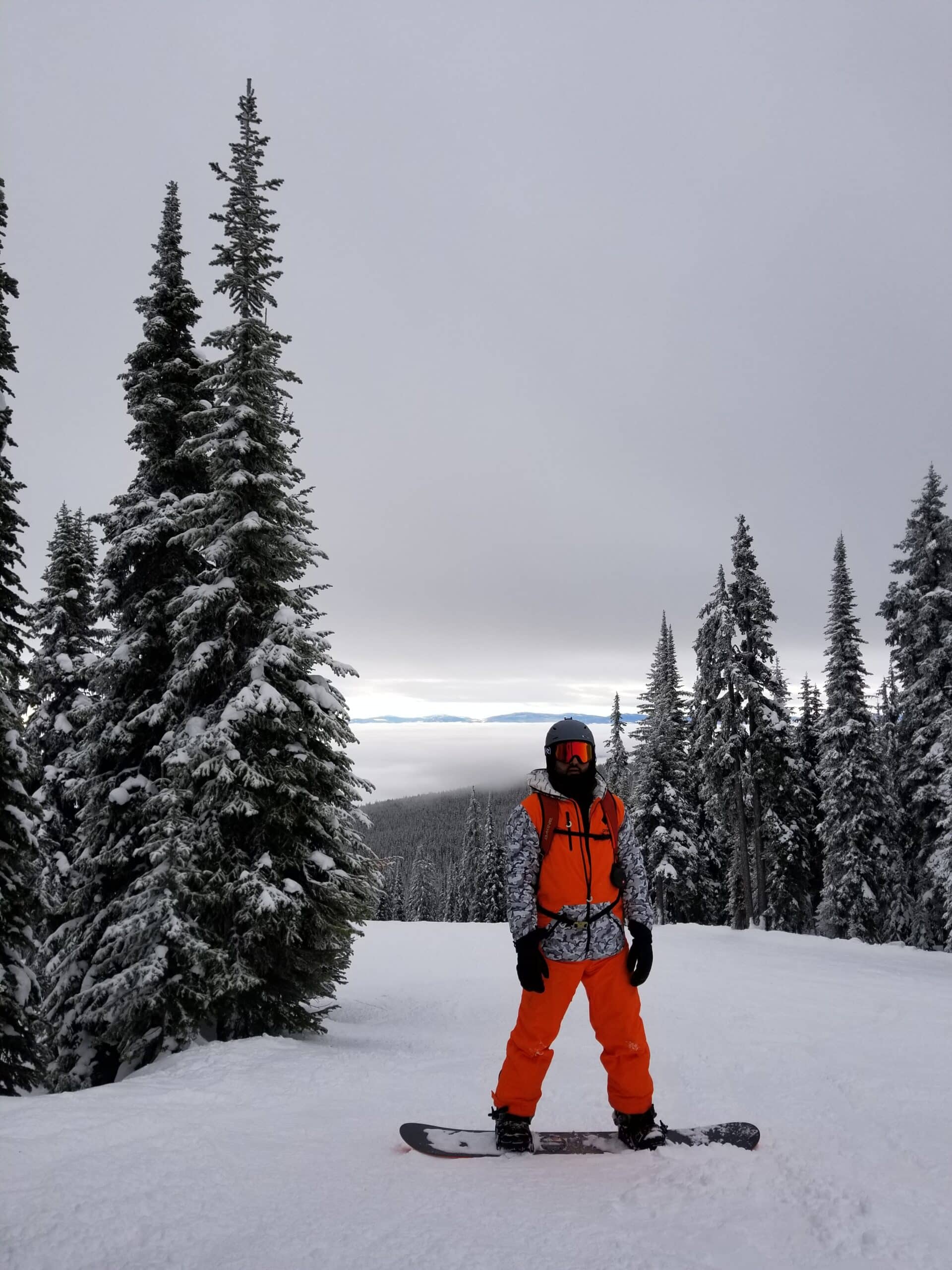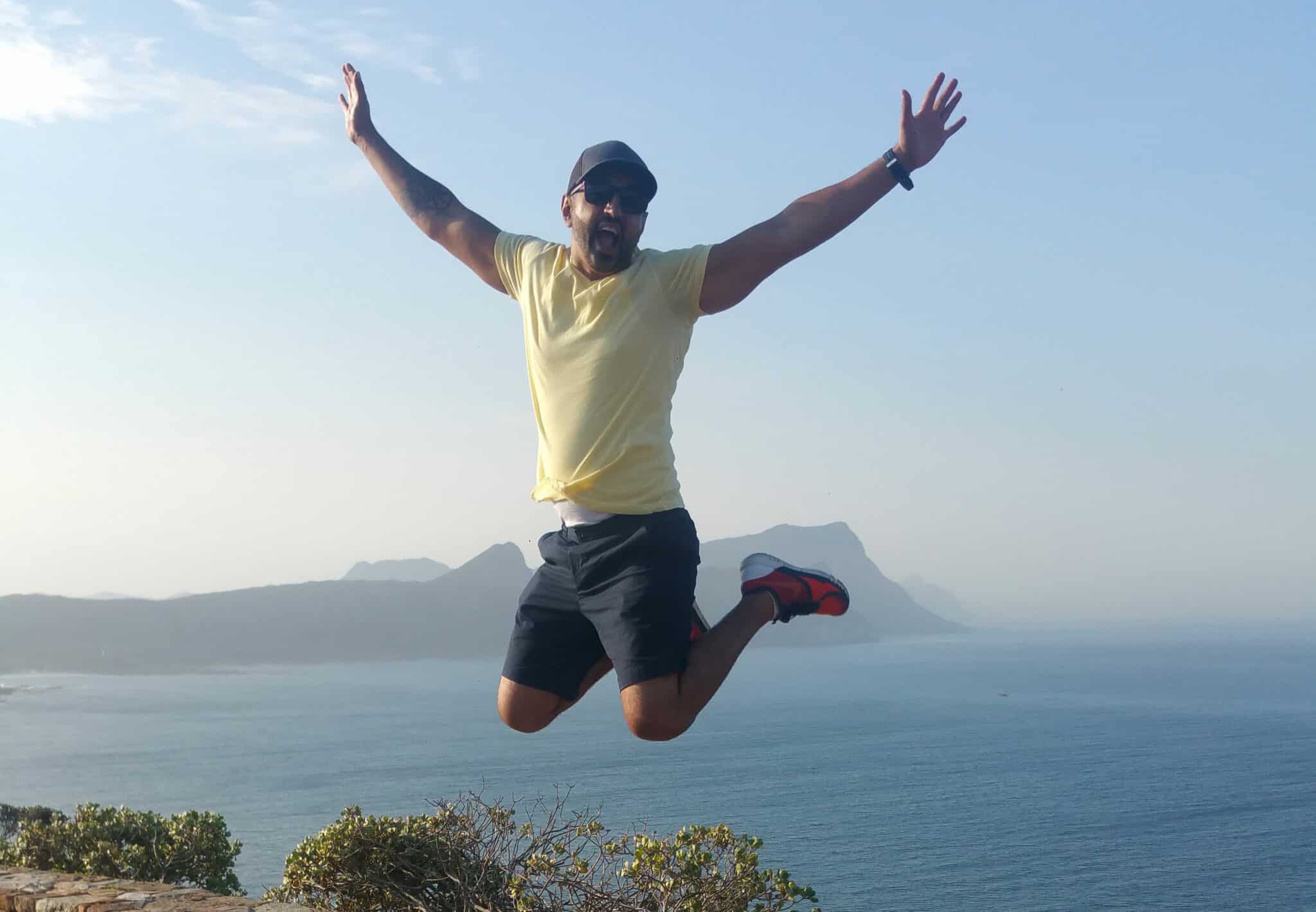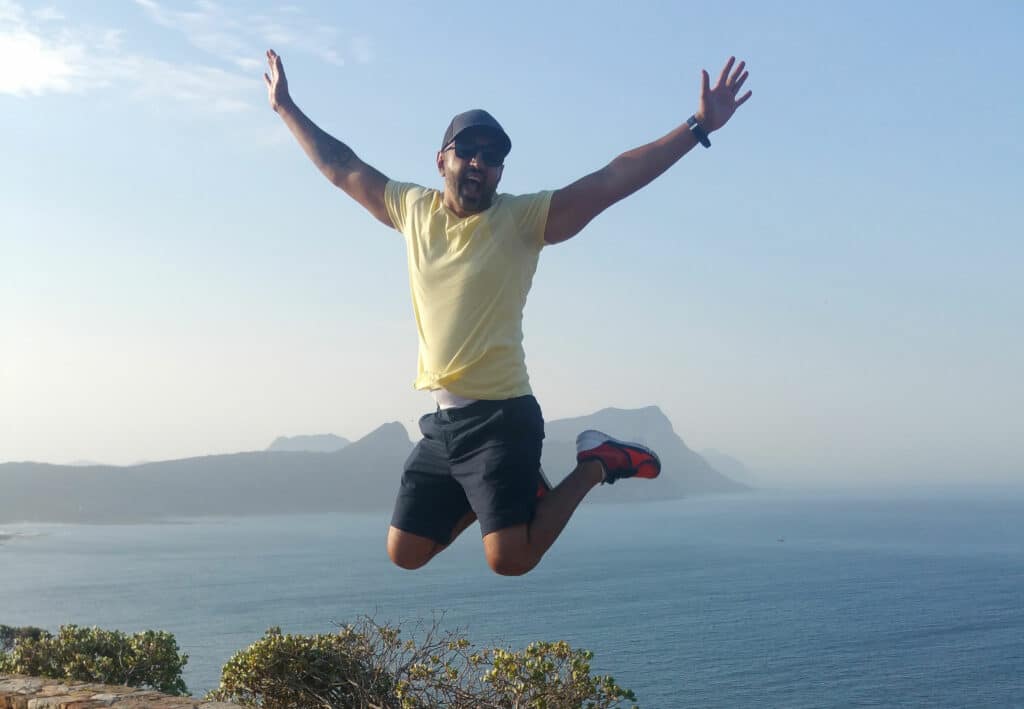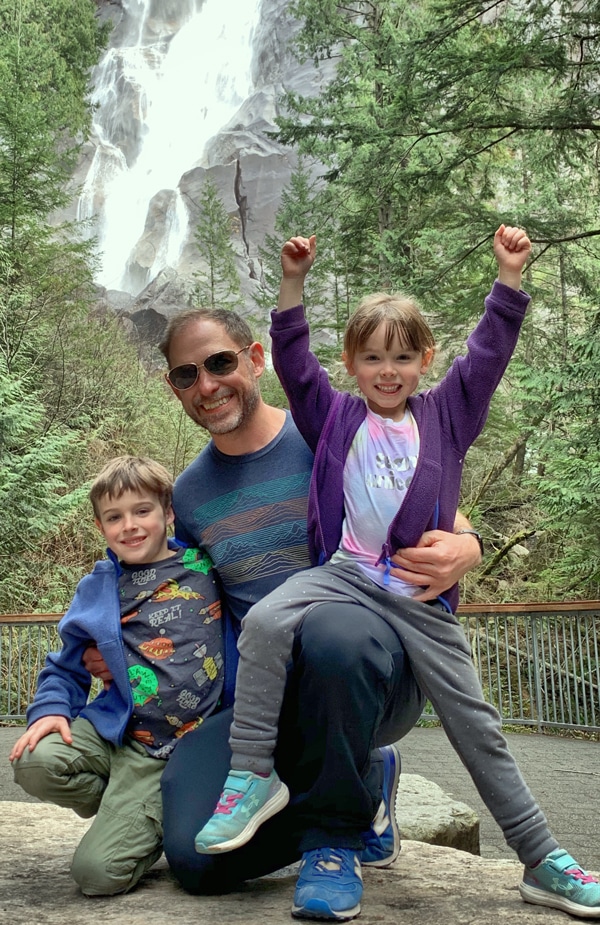 Fraser Health offers comprehensive benefits packages, 100% paid by us, that cover you and your whole family! 
Benefits vary by employee group and status, but most packages include:
Medical Services Plan (MSP) coverage
Provides for payment of the costs of required medical, surgical, obstetrical and diagnostic services of medical practitioners in British Columbia
Extended health care
Provides supplementary health service coverage such as prescription drugs, practitioner services (like massage therapy, chiropractic etc.), hospital accommodation differential costs, out-of-country emergencies, and vision care.
Dental
Provides for reimbursement of basic, major, restorative and orthodontic services, subject to some maximums.
Long-term disability
Provides continuing income in the event of a disability.
Group life insurance
Provides financial protection to your beneficiary in the event of death while employed with Fraser Health.
Accidental death and dismemberment insurance
Provides additional financial protection over and above the group life insurance to your beneficiary in the event of accidental death while employed with Fraser Health.
Receive four (4) weeks of vacation when you start! 
Vacation
Entitlement starts at four weeks depending on your employee group, with additional time accrued based on years of service.
Holidays
13 statutory holidays are observed throughout the year.
Special leave
Special leave may be granted for compassionate leave, marriage and other special circumstances.
Maternity, parental and adoption leaves
Maternity, parental and adoption leaves are granted based on provisions within the collective agreements or terms and conditions for staff. A supplemental benefit may be payable to eligible employees.
Other leaves
Eligible employees may be entitled to leaves, such as compassionate care leave and sick leave.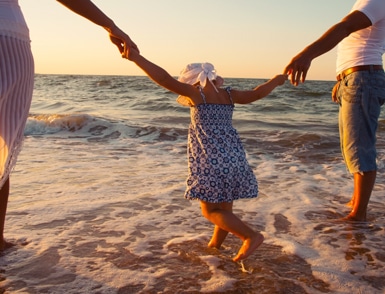 The municipal pension plan provides a pension income based on your salary and years of service upon retirement.
Learn more about the  Municipal Pension Plan.
Relocation assistance is generally offered to employees who are hired into regular, difficult-to-fill nursing and allied health positions. 

*Eligibility and some conditions apply.*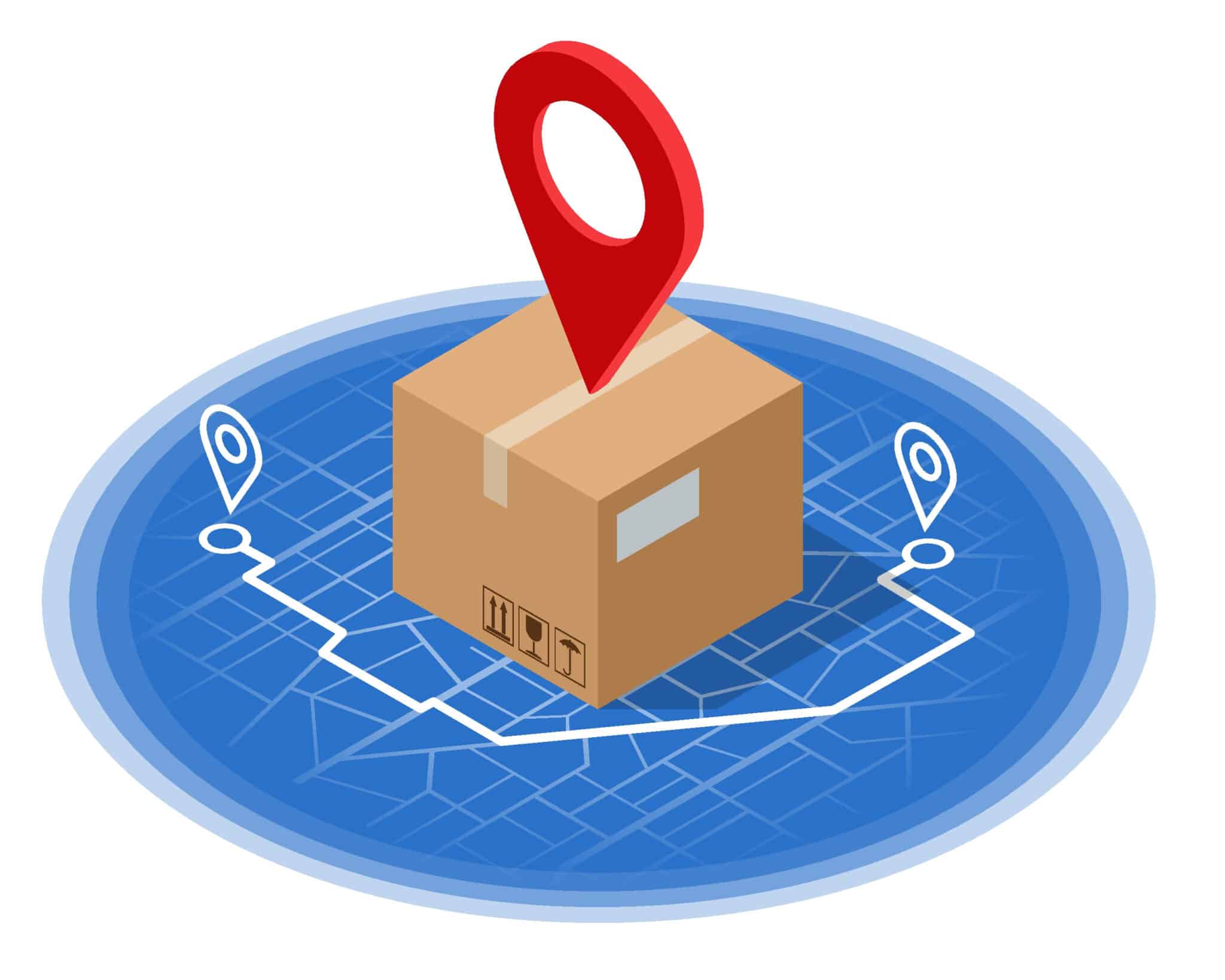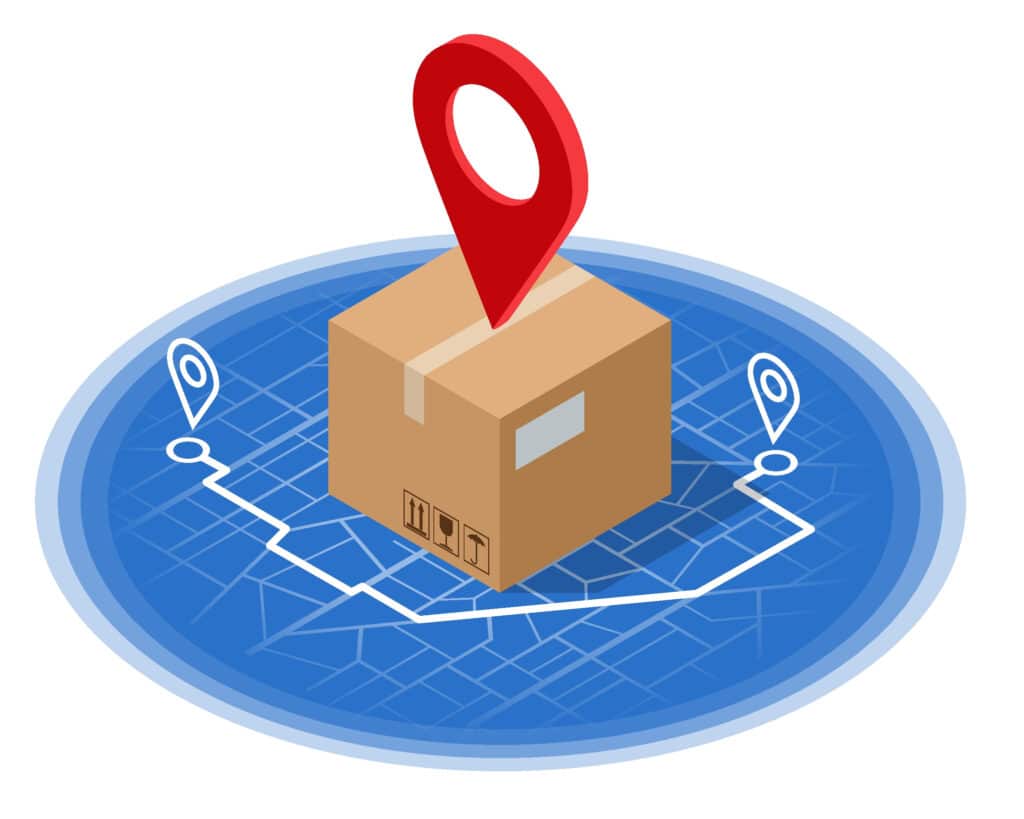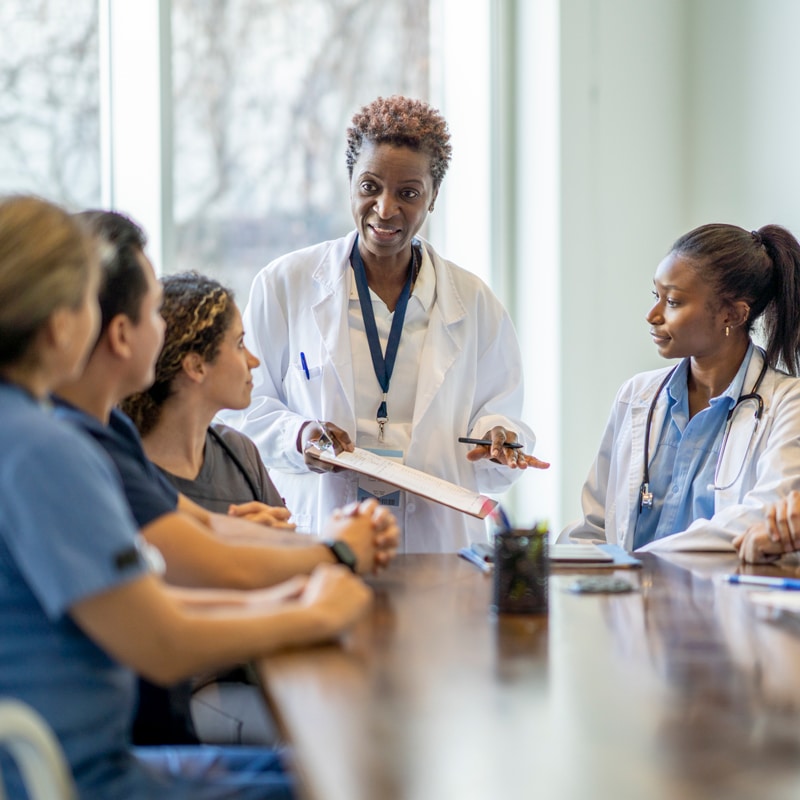 Career Development and Education Opportunities
Working at an organization with the size, diversity and resources of Fraser Health means there's always room to grow.
We encourage our employees to develop professionally — whether it takes the form of continued education, learning from team members, or taking your career in an entirely new direction.