Start your new health care career at Fraser Health
At Fraser Health, you'll feel supported as you begin your new health care career with the New Graduate Practice Transition Program.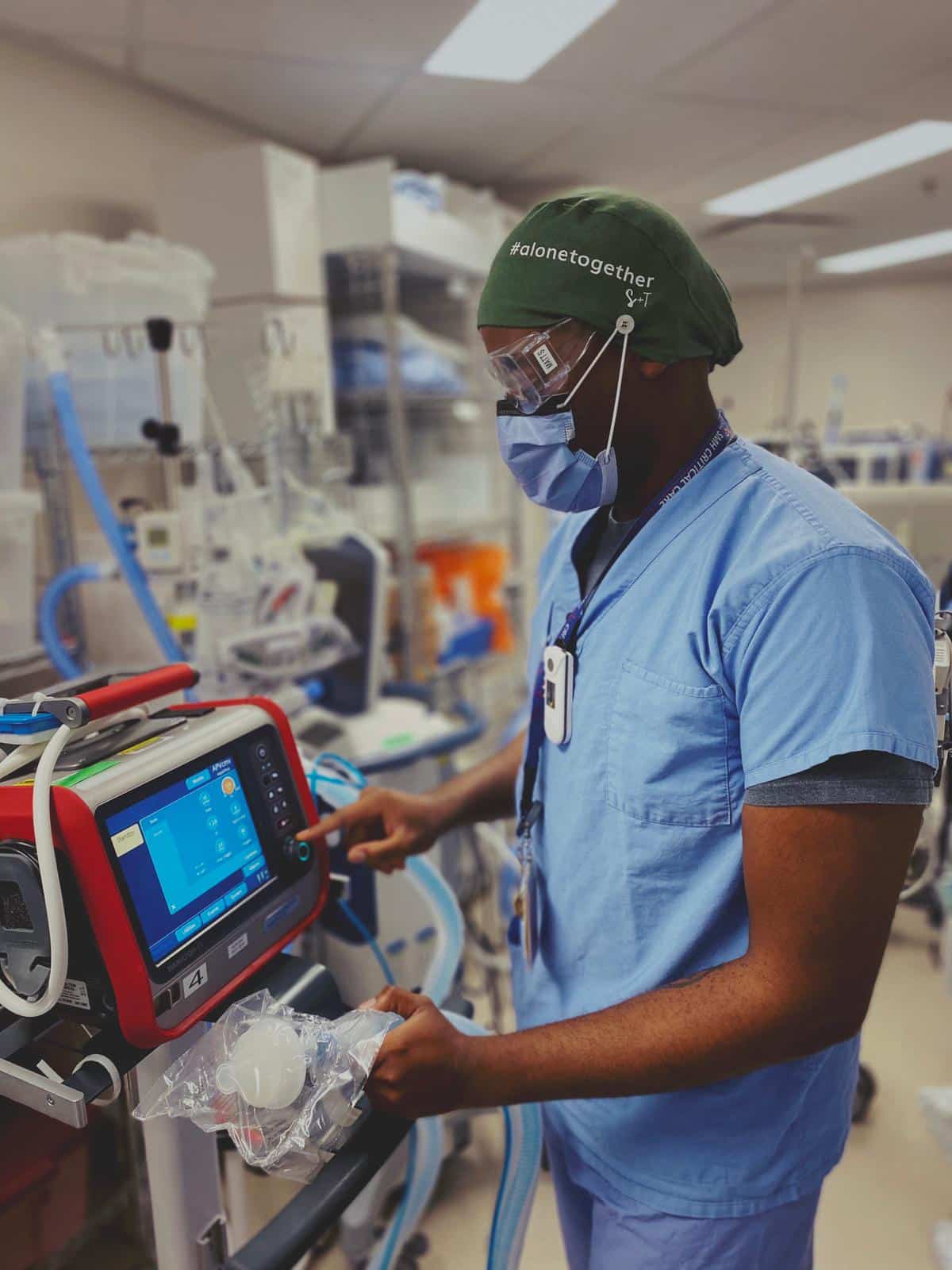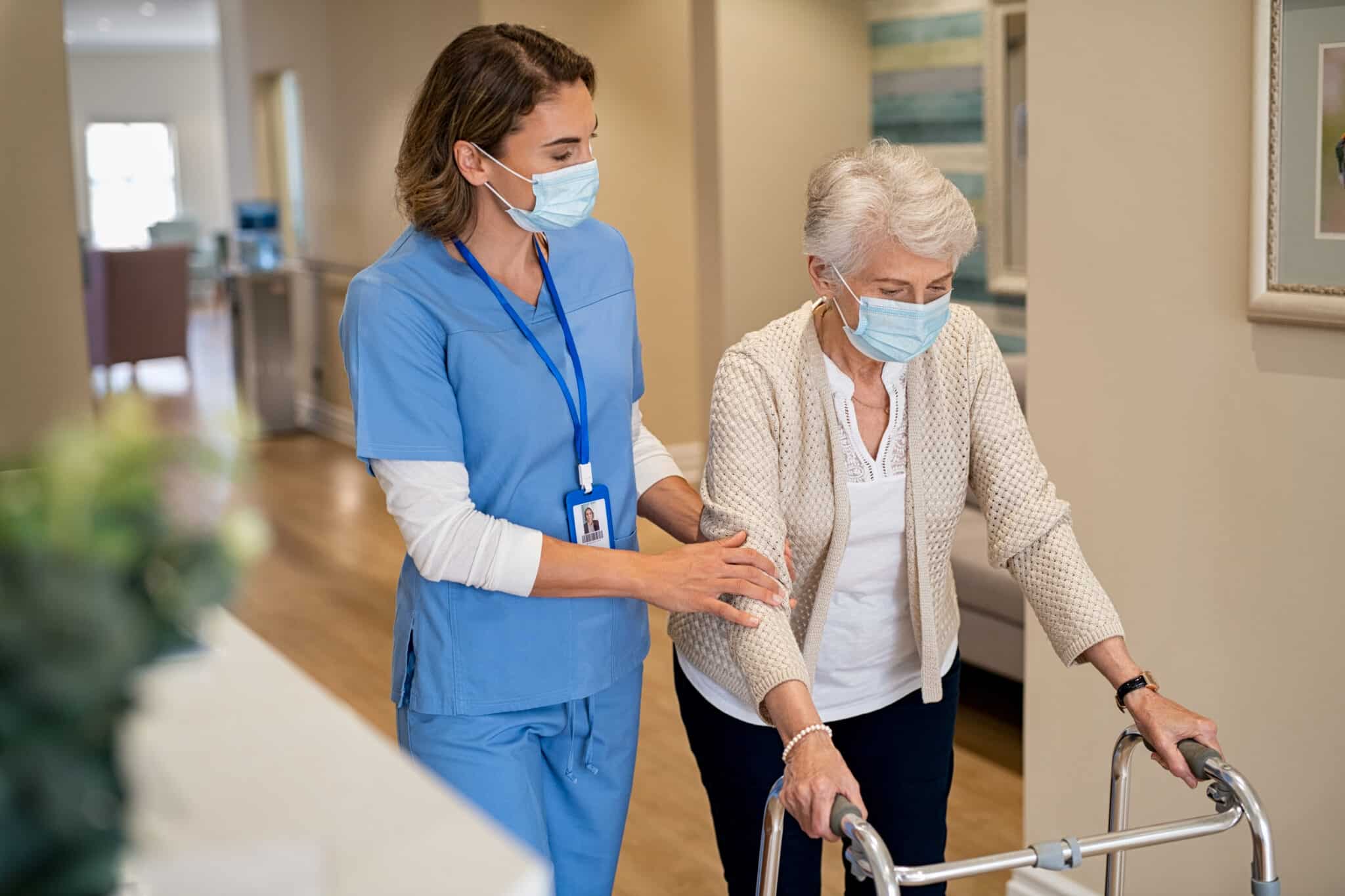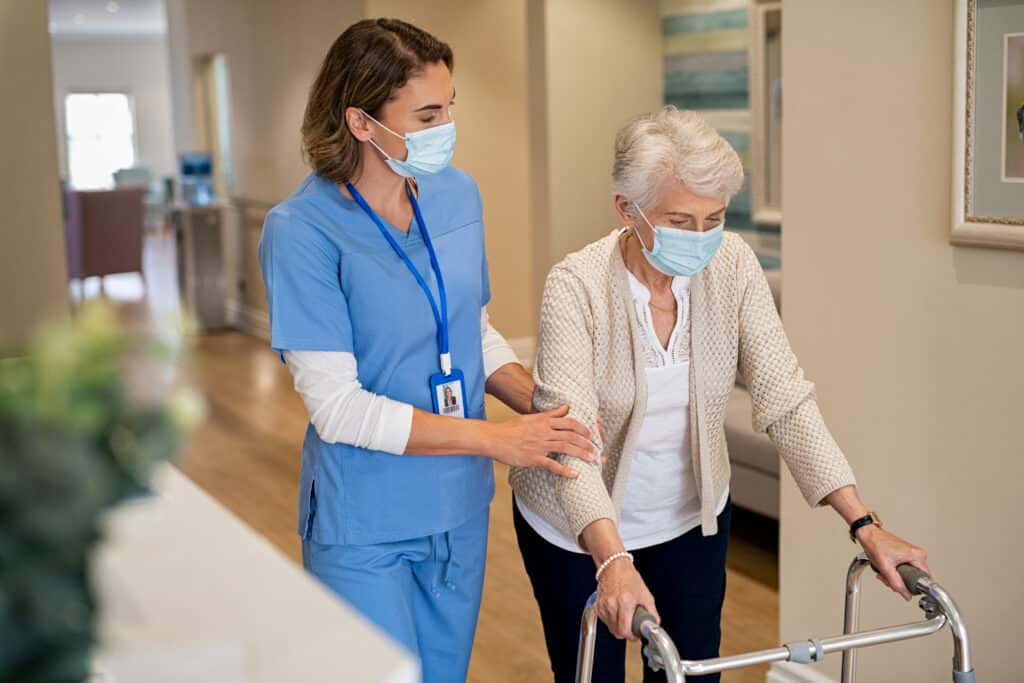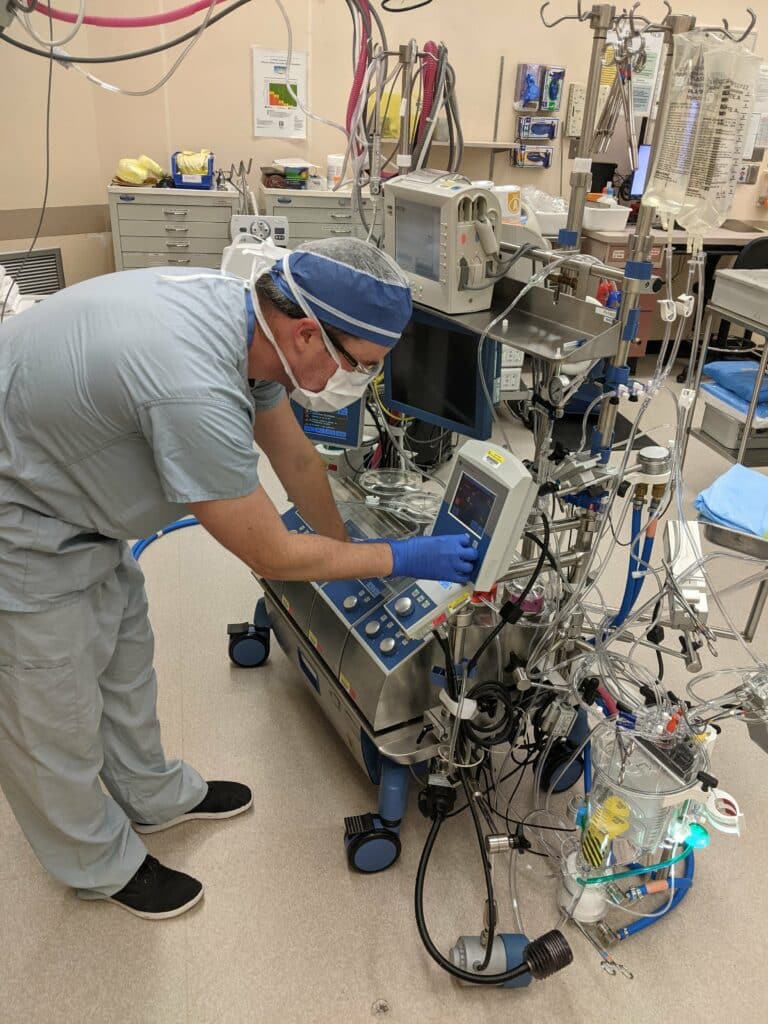 New Graduate Practice Transition Program
The vision of the New Graduate component of the Practice Transition Program is to build knowledge, confidence, and competence as students transition into full practice. 
This strong foundation is a warm welcome that supports you in establishing your new career.
The program is offered in the following health sciences and Nurse Practitioners:
Dietitians
Masters of Counselling
Nurse Practitioners
Occupational Therapists
Perfusionists
Physiotherapists
Psychologists
Respiratory Therapists
Social Workers
Speech Language Pathologists
The Program provides you with opportunity to:
Develop a competency-based learning plan
Have mentorship from an experienced member of your profession
Complete and integrate skills and assessments that you were not
able to do as a student.
Supernumerary mentorship means you are:
Supernumerary (i.e. extra/not considered as baseline staff)
Assigned to a designated mentor(s)
Assigned to a care delivery area
Competency-based educational support:
The completion of a self-assessment competency tool will help provide you direction in planning your learning activities with your mentor and Clinical Nurse Educator.
Educational Workshop:
Education includes an introduction to the mentor and mentee relationship, self-care strategies to use while transitioning from the student into the new professional role, a review of competencies and learning plans, an opportunity to explore challenging situations, and a review of resources within Fraser Health.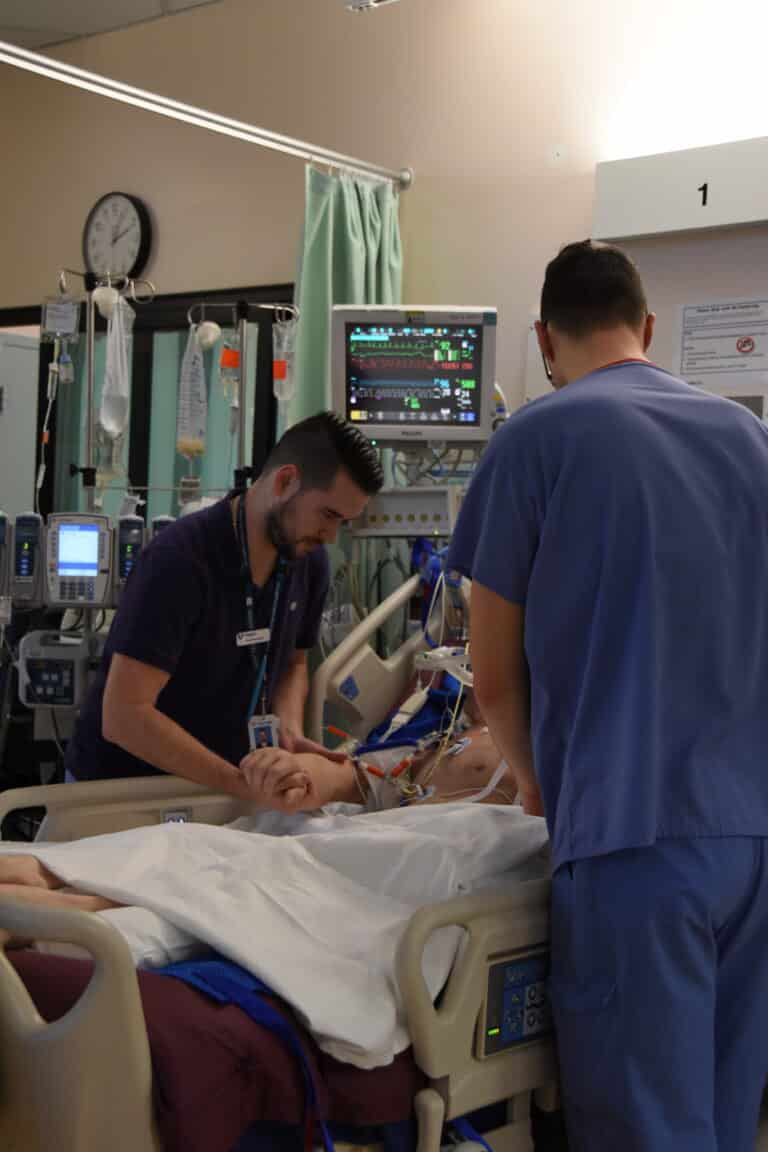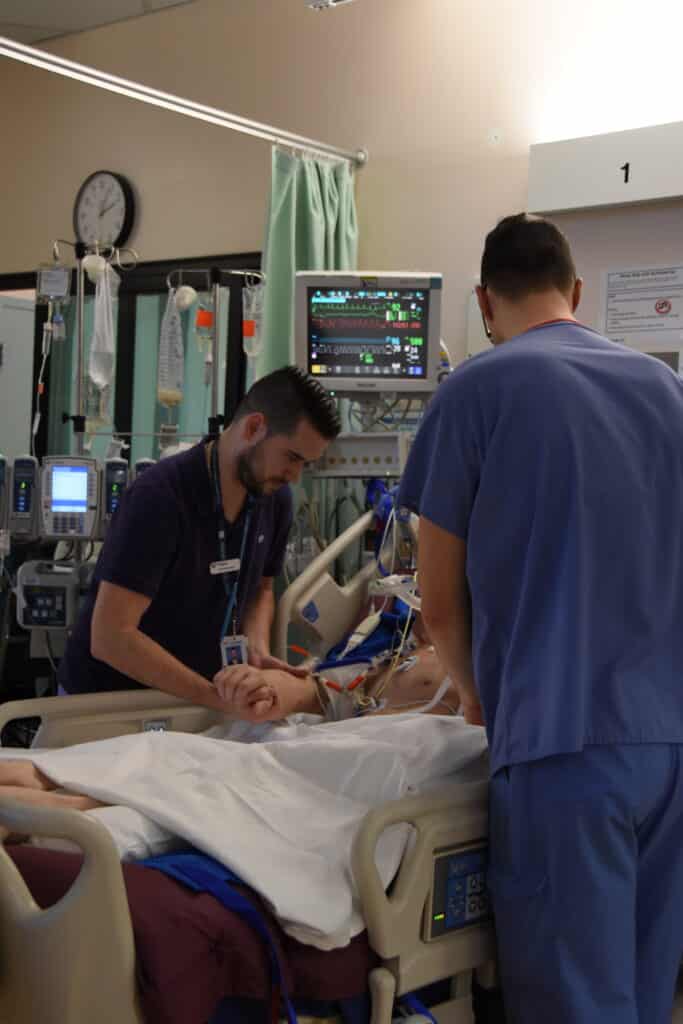 Be a graduate of a Canadian program
Not more than one (1) year has elapsed since the date of program completion
Have worked no more than 225 hours in your new professional role
Have current practicing or provisional registration with a regulatory college
Have not participated in a New Graduate Program with another Health Authority
Agree to complete supernumerary mentorship hours
Ready to start your new health care career?