We're hiring Psychologists
Come work with dedicated health care providers who are enthusiastic and committed to provide quality health care to our clients, patients, and residents.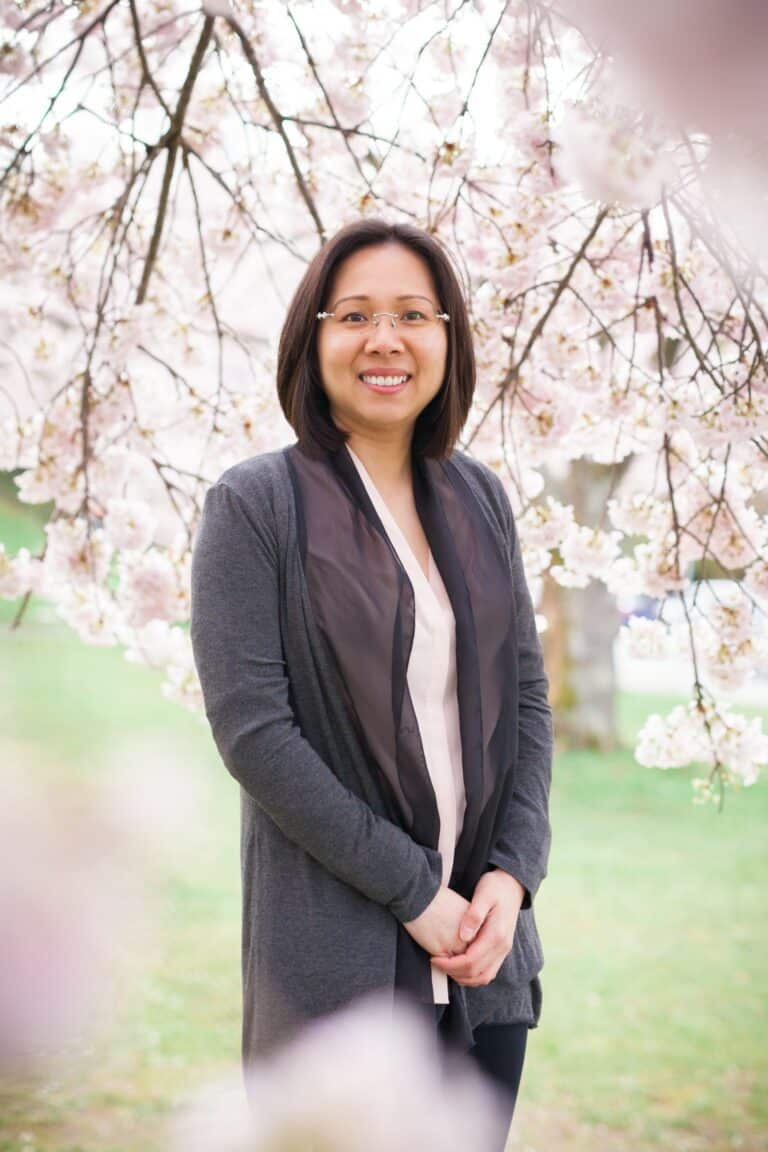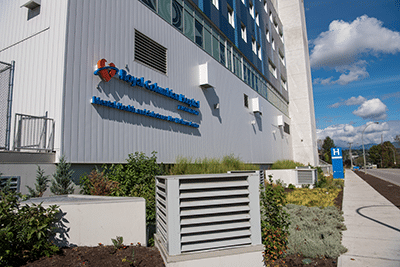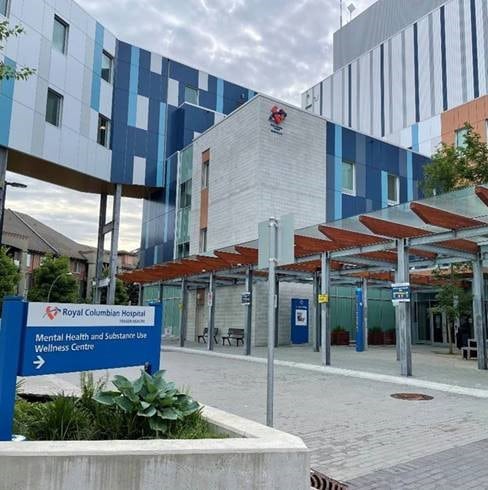 Residency in Clinical Psychology
The Fraser Health Residency in Clinical Psychology provides broad-based, scientist-practitioner training in Clinical Psychology. 
Residents who work with us gain valuable experience working with diverse populations while solidifying their skills in empirically-supported assessment and treatment approaches in both community and hospital-based settings.
We offer two full-time positions which last a total of 12 months. The program provides residents with a planned sequence of training experiences and activities, offering exposure to a variety of problems and adult populations.
Note: The Fraser Health Residency in Clinical Psychology is currently accredited by the Canadian Psychological Association
Supervising psychologists
All primary supervisors are Registered Psychologists in good standing with the College of Psychologists of British Columbia and each supervisor has at least two years of clinical experience since their initial registration. A minor amount of supervision may be provided by colleagues in other disciplines to meet a resident's needs, in a manner consistent with Canadian Psychological Association (CPA) and Association of Psychology Postdoctoral and Internship Centers (APPIC) standards.
Duration, salary and benefits
The residency is 12 months in duration, beginning the day after Labour Day in September and continuing until the end of August, the following year.
Benefits include an annual stipend of $40,250, 15 paid vacation days, 10 paid sick leave days, professional development, travel education fund, and extended health insurance. 
For further information regarding applications and the Fraser Health Residency Program, please contact:
Dr. Amy Burns, Psych, Director of Clinical Training
Mental Health and Substance Use Wellness Centre
Royal Columbian Hospital
330 East Columbia Street, New Westminster, B.C. V3L 3W7
Telephone: 604-520-4253 ext. 523044
Email: amy.burns@fraserhealth.ca
Information on accreditation by the Canadian Psychological Association is available by contacting the following office:
Stewart Madon, PhD, C. Psych, Registrar of Accreditation
Canadian Psychological Association
141 Laurier Avenue West, Suite 702
Ottawa, ON. K1P 5J3
Phone: 613-237-2144 (extension 333) or 1-888-472-0657
Email: accreditation@cpa.ca
Website: http://www.cpa.ca/accreditation
For complete information regarding Fraser Health's Residency in Clinical Psychology program, view our full brochure. 
Ready to make a difference?
Browse opportunities or join our talent network.
Hear what the team has to say about their experience working and/or living in the Fraser Health  region.