Food Services, Housekeeping and Laundry
Join our teams in Food Services, and Housekeeping and Laundry.
A career with Fraser Health will offer you the opportunity to be a part of a dedicated team of professionals in a dynamic and rewarding health care environment.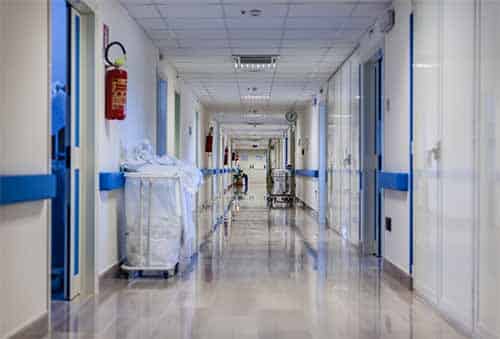 Ready to make a difference?
Hear what the team has to say about their experience working and/or living in the Fraser Health region.
Housekeeping and Food Services
Under Bill 47 (Health Sector Statues Repeal Act), the Ministry of Health recently announced that it will start a phased approach to repatriate 21 housekeeping, food and environmental service contracts across the province. Included in this are more than 700 FTE workers who currently provide housekeeping and food services to Fraser Health through contracts with Sodexo, Aramark, and Compass. The transition to in-house services for housekeeping and food services staff is expected to be completed by October 2022.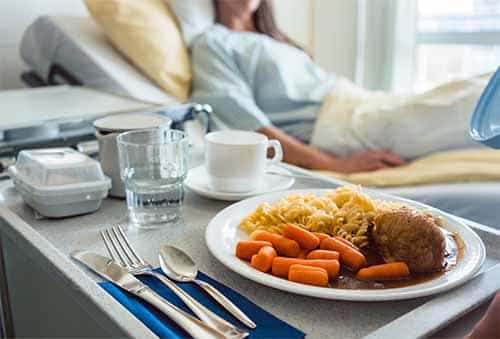 To ensure the highest quality patient care and infection control practices, Fraser Health is committed to the repatriation of all housekeeping and food services staff. This change will benefit patients, residents, families and staff.
Fraser Health values the close relationships that we have built over the years with our housekeeping and food services staff. We are thankful for your partnership and dedication to our shared work. Our goal is to ensure that all active, regular and casual housekeeping staff, both union and non-union, are aware of comparable employment opportunities at Fraser Health. We want to assure you that your continuity of employment is important to us.
Our Priorities
To offer a seamless transition and continuity of employment for both unionized and excluded housekeeping staff while maintaining a high quality of service.
Alignment with the Ministry of Health's priority to repatriate support services under the direct operation of the health authority.
The following questions and answers have been prepared to help housekeeping and food services staff understand the changes that are underway. We are committed to keeping staff informed throughout this transition process.
We acknowledge that change can be difficult and we are here to support you. We look forward to getting to know you and your teams over the weeks and months ahead. We are excited to have you join our team and about the work we will do together.
What do I need to do to continue my employment at Fraser Health?
There is no action required at this time. We will reach out with further instructions on the application process so you can receive a letter of employment.
I am a non-union staff member. Will I be offered employment at Fraser Health? 
Yes, non-unionized staff who transition to Fraser Health will be offered similar positions within the health authority structure based on their current responsibilities and qualifications.
I am currently in an excluded position. Will I continue to remain an excluded employee with Fraser Health?
It will depend on the type of role you are in. For example, supervisors are unionized within Fraser Health, and as such, supervisors would be joining Fraser Health in a unionized role. We will work with our union partners to facilitate a seamless transfer.