Primary and Community Care
Primary and Community Care
We're making improvements to help people with their regular, everyday health care needs – like finding a family doctor or nurse practitioner and by adding more health care providers, nurses, physiotherapists and pharmacists into our communities, making sure people get the care they need when and where they need it. 
It takes a team to do this work. Fraser Health's primary and community care system focusses on a unified approach to team-based care to wrap services around our patients. This includes Primary Care Networks, and Urgent and Primary Care Centres (UPCCs).
Supports for those needing advanced care – like adults with frailty or mental health and substance use issues – are available through specialized community care programs too.
Transforming our health care system.
Is your true calling to work in the community and be a part this work? Join us!
Fraser Health is transforming our health care system and providing a unified approach to care. 
Primary Care Networks (PCNs)
A coordinated approach to health care.
A unified system of medical homes (e.g., GP/NP office, primary care clinics, etc.) that work together and that are connected to other primary health care services delivered or contracted by health authorities, community-based social programs and other health services organizations. PCNs work to deliver patients, families and caregivers with access to comprehensive, person-centred, culturally safe, quality primary care. PCNs maintain strong linkages with specialized community services programs as well as the broader health system.
Urgent and Primary Care Centres (UPCC)
UPCCs are medical facilities that provide ongoing team-based medical care and/or timely care for urgent, non-life-threatening injuries and illnesses that should be seen by a health care provider within 12 to 24 hours but do not require the level of service or expertise found in an emergency department.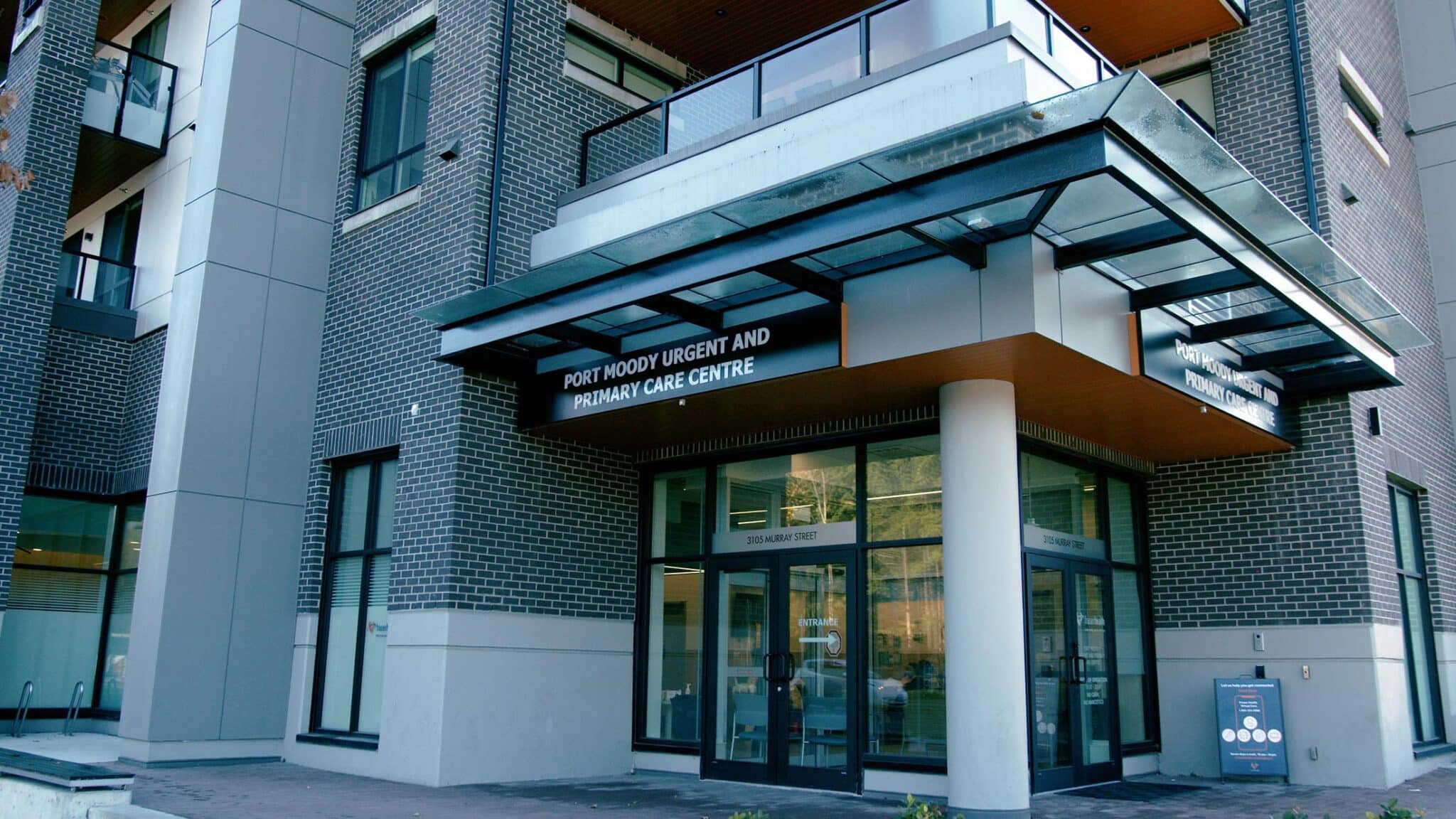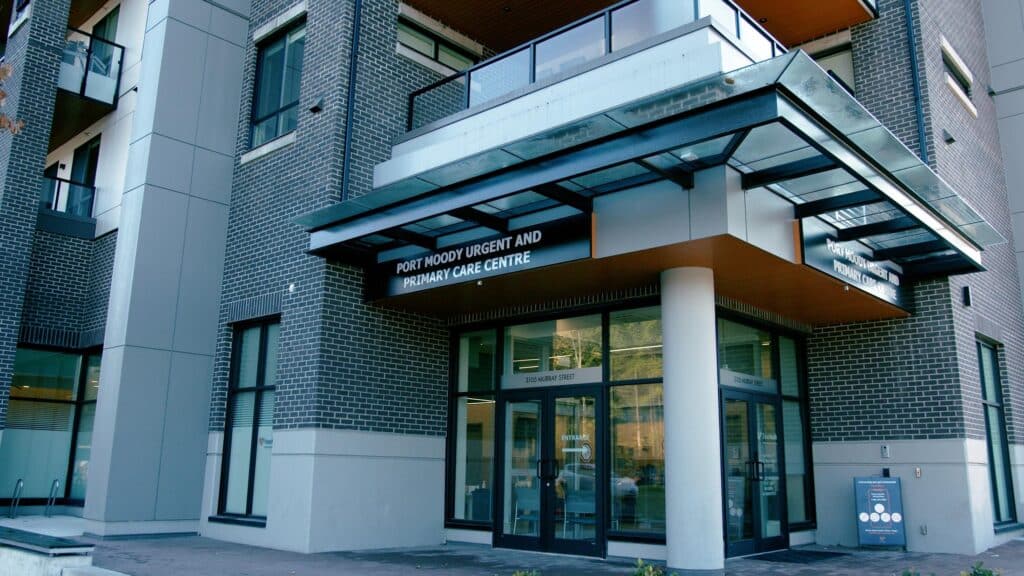 Ready to make a difference?
Join our dedicated team of health professionals.