Thanks for your interest in joining our team!
Select an option below to view step-by-step process to apply.
Step 1: Search jobs
Visit our External Jobs search page. You can start your job search by using keywords, or browsing by profession, job category, and/or location.
Step 2: Job application
Once you find a job posting that you want to apply to, and you also meet the minimum qualifications for, click the "Apply" button.
Step 3: Create a profile
You will be prompted to create your profile, including a username and password. Please include any and all information you wish to be included as part of your application, and follow further instructions. 
Step 4: Submit your application
Not ready to apply yet? Join our talent network.
Joining our talent network is simple and will enable you to get job recommendations to your inbox and apply to jobs directly from your phone using your profile. Or, you can sign up for future job alerts that match your search. Get started. 
If you are already part of the Fraser Health family, please visit the Internal careers portal to view and apply for jobs. 
To log in to MyCareer Hub within the Fraser Health network (at work), click on 'Corporate Login'.
To log in from outside of the Fraser Health network, enter your username or email and a password.
To reset your MyCareer Hub password, please click 'Forgot your password?'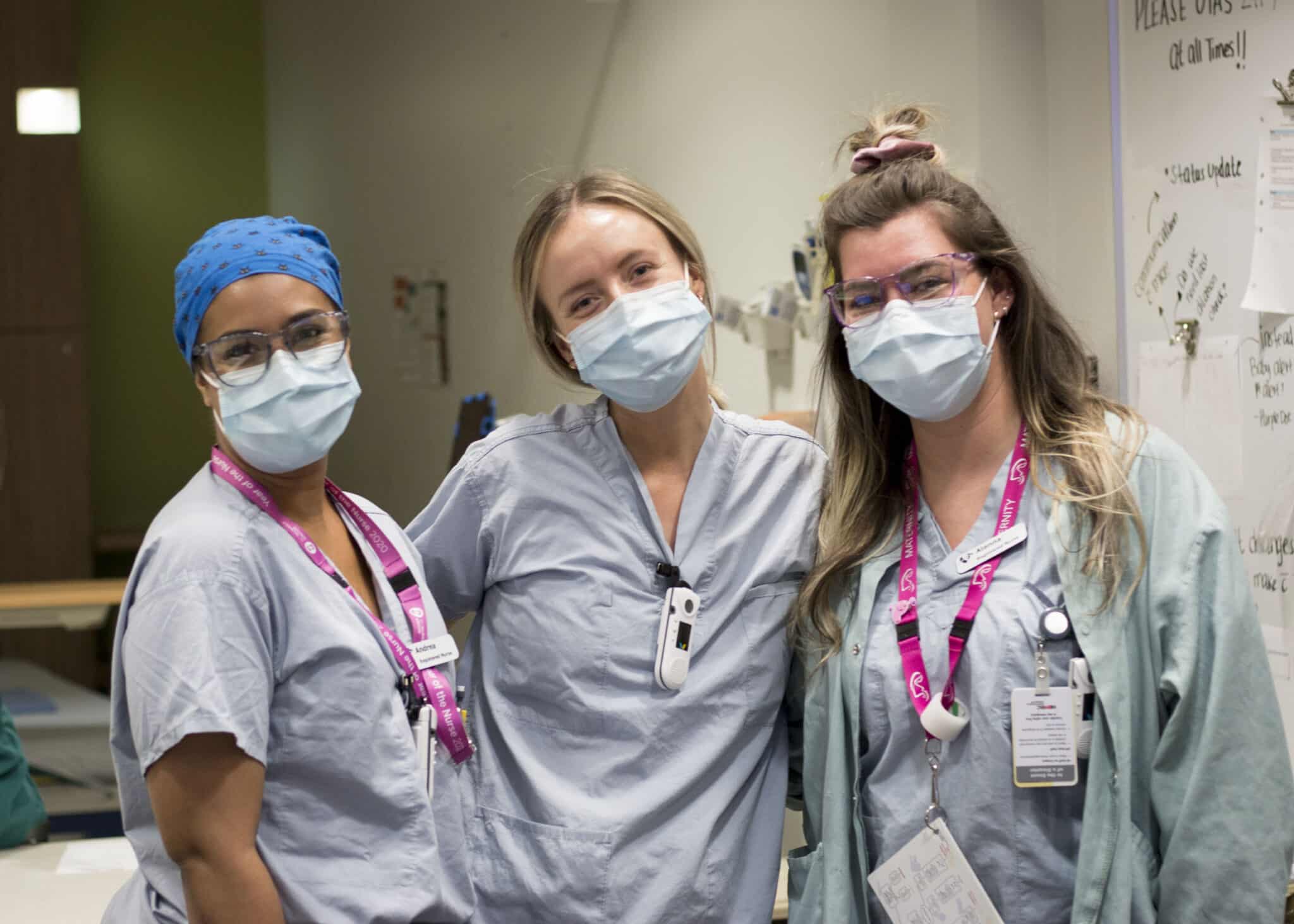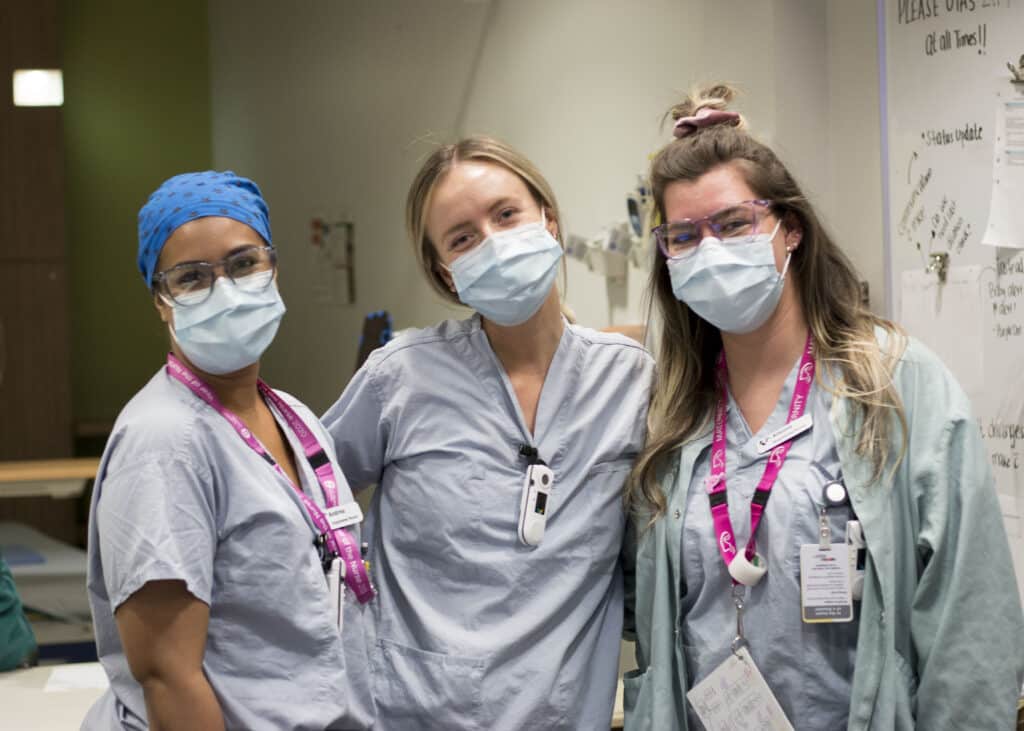 Become part of the Fraser Health family.
Some services are consolidated with a lead health authority responsible for the services across the Lower Mainland.