Licensed Practical Nurses (LPN)
With twelve hospitals and various programs in mental health, acute, primary and community care, we offer a variety of nursing careers for licensed practical nurses (LPN) throughout Metro Vancouver and the Fraser Valley in British Columbia.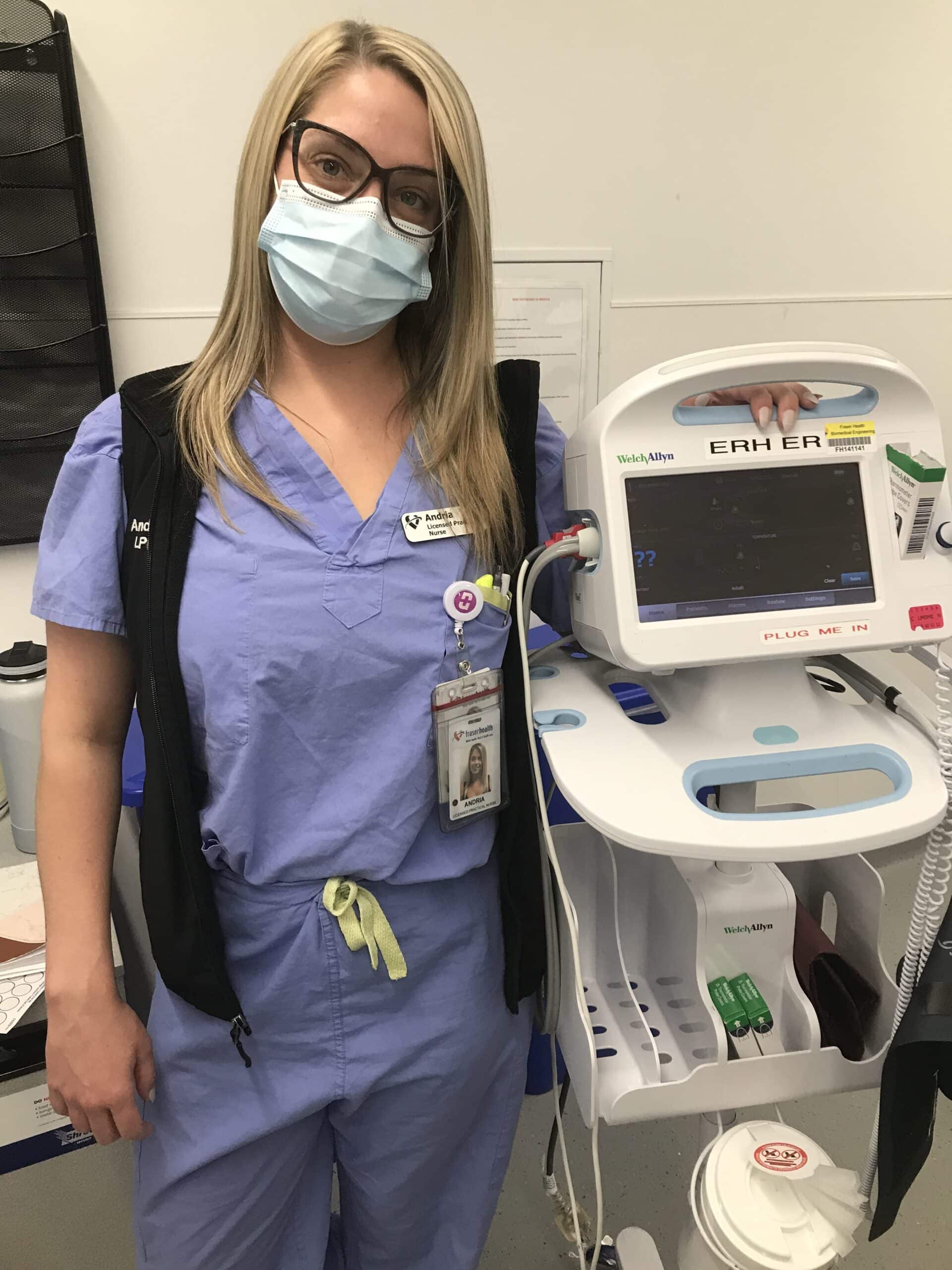 Hear what the team has to say about their experience working and/or living in the Fraser Health region
Ready to make a difference?
Fraser Health offers a variety of nursing roles across Fraser Health.