At Fraser Health, Registered Dietitians are an integral part of the health care team and provide support to all programs including acute, long-term and outpatient care, home health and public health.
Dietitians in Fraser Health provide extensive support to our new hires as well in all areas of practice. With regional dietitian educators, a research dietitian and standardized tools and resources, dietitians in Fraser Health are supported to provide high quality patient care.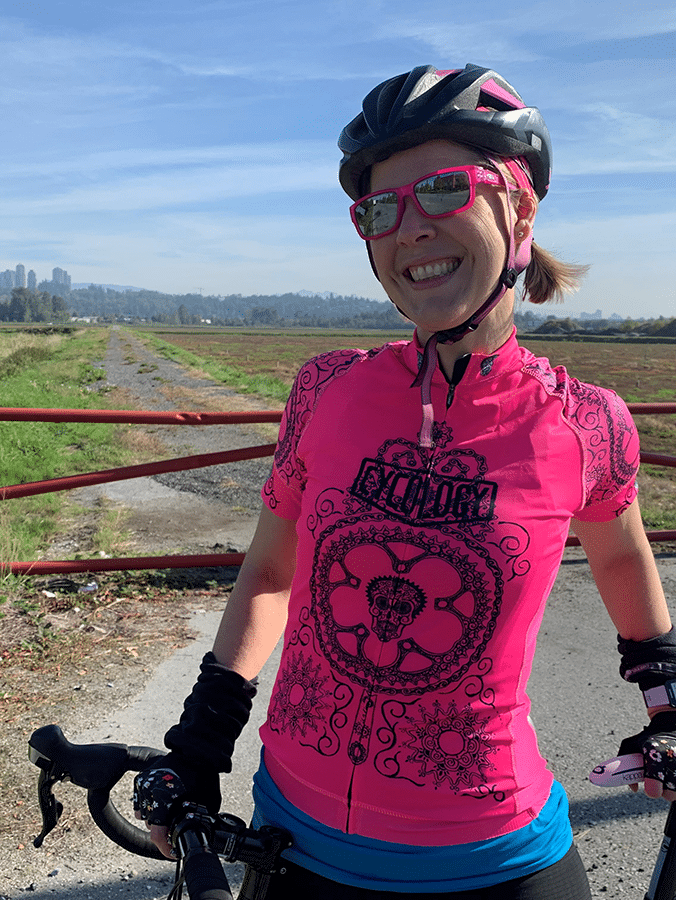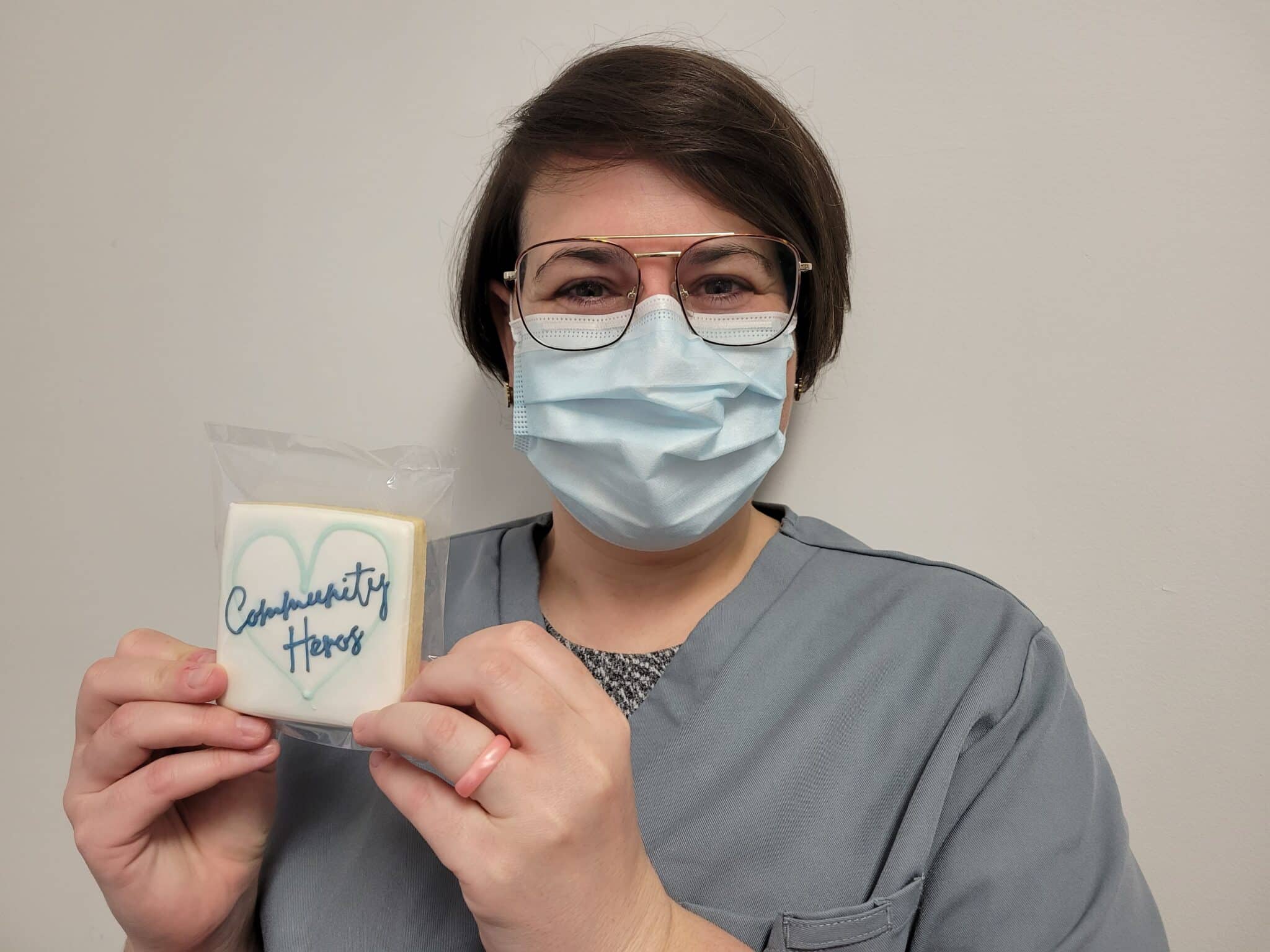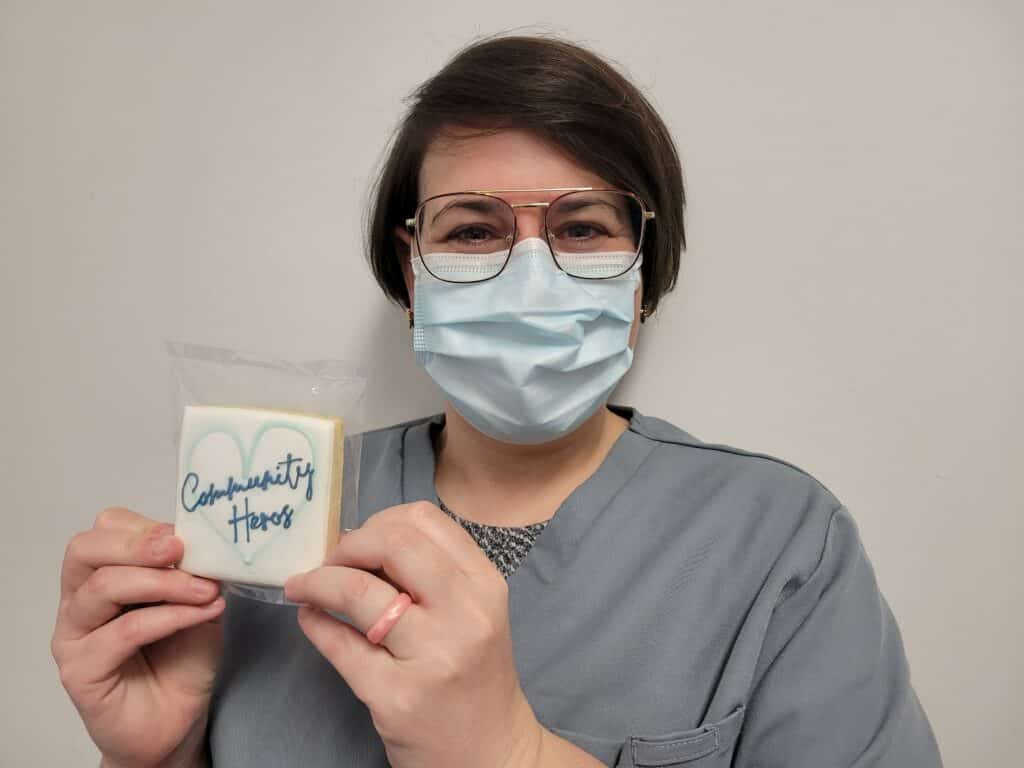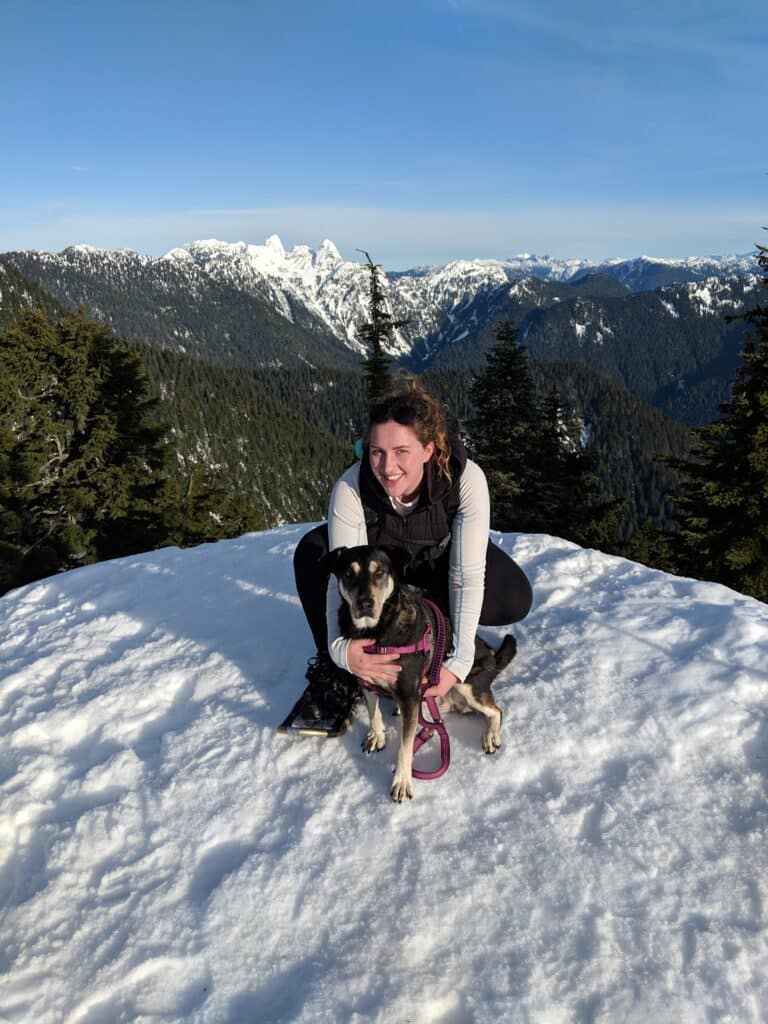 Join our team as a Dietitian
Diverse opportunities and flexible work options are available in specialty areas such as medicine, surgery, critical care, neurosurgery, cardiology, orthopedics, pediatrics and neonatal intensive care, mental health, diabetes, and cardiac clinics, as well as general outpatient nutrition services.
We have positive and caring work environments where you will feel like you are part of a family. Bring your career and passion to Fraser Health.
New Graduates
Fraser Health offers a New Graduate Transition Program designed to help new graduates of their health program gain confidence, knowledge and competence as they become established in their new careers.
Ready to make a difference?
Browse opportunities or join our talent network.
Hear what the team has to say about their experience working and/or living in the Fraser Health  region.