Medical Device Reprocessing
Medical device reprocessing technicians are responsible for ensuring the cleanliness and functionality of equipment and supplies in our operating rooms and other areas in the hospitals.
Your expert skills with handling instruments and using equipment in the sterilization process will be of great value. This work is procedural and requires a highly adaptable and detail driven team. Share our commitment to provide patient safety throughout our sites.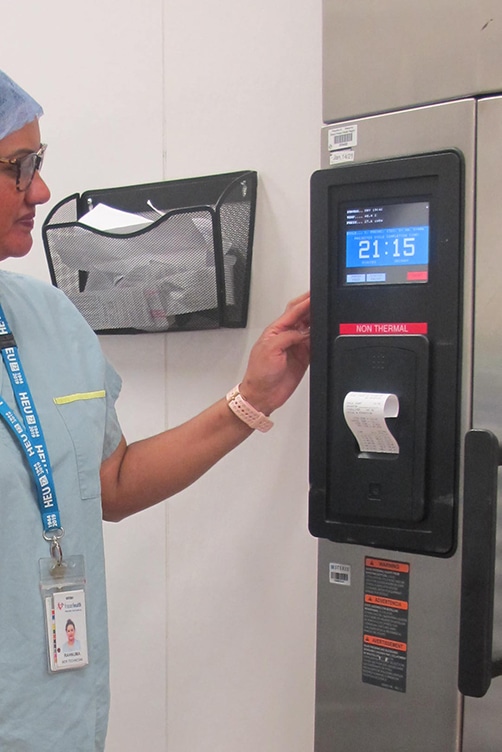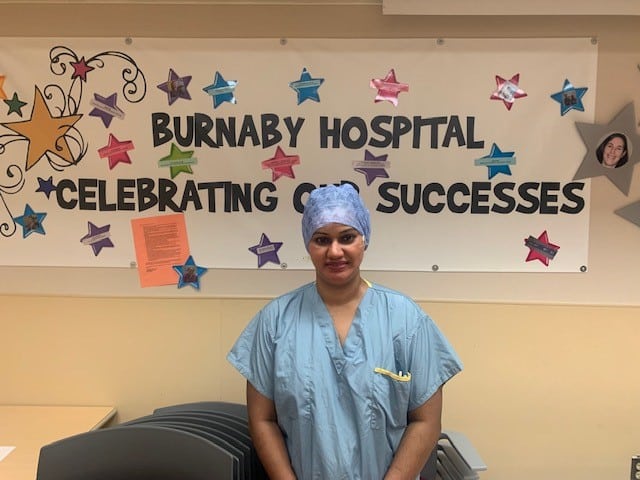 Ready to make a difference?
Browse opportunities or join our talent network.
Hear what the team has to say about their experience working and/or living in the Fraser Health region.