We're hiring Social Workers
Social workers are an integral part of the health care team in Fraser Health. They assist health care teams, address health inequities and the social determinants of health to improve health outcomes and ensure that health care is patient and family-centred.
Social workers function within the interprofessional team to provide information and support, to facilitate the development of comprehensive care plans, and to promote effective communication between the family and the health care team.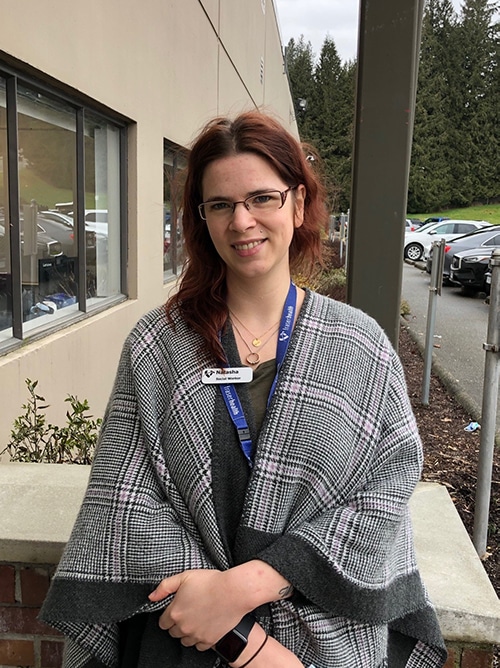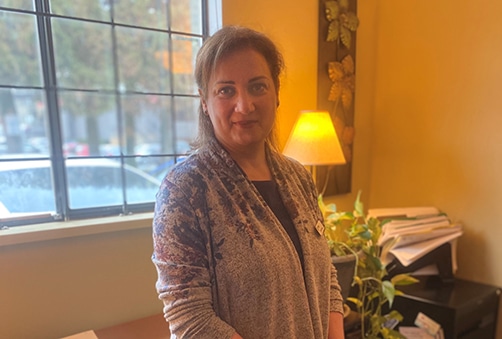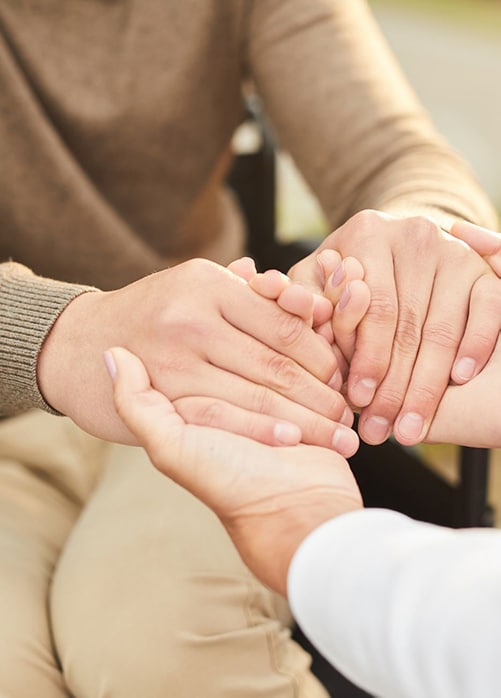 Join our team as a Social Worker
We have exciting career opportunities for candidates with a Bachelor's (BSW), Master's (MSW) and Disciplines Associated with Social Work (DASW).
Social workers are important practitioners in almost every area of Fraser Health from inpatient acute care hospitals, to outpatient mental health and chronic care areas.
Our staff and personnel are committed to patients, families, students and each other. This is a true community and a team environment that will provide you with all the elements you need for a fulfilling career.
New Graduates
Fraser Health offers a New Graduate Transition Program designed to help new graduates of their health program gain confidence, knowledge and competence as they become established in their new careers.
Ready to make a difference?
Browse opportunities or join our talent network.
Hear what the team has to say about their experience working and/or living in the Fraser Health  region.