Executive and Senior Leadership
Leading the future of health care.
Better health for our patients, clients, and residents means everything to us.
That's why we employ the best experts in health care.
Together we empower people and communities through innovation for Better Health today and for future generations to come. We stand strong in adversity to meet local and global challenges to improve the well-being of all.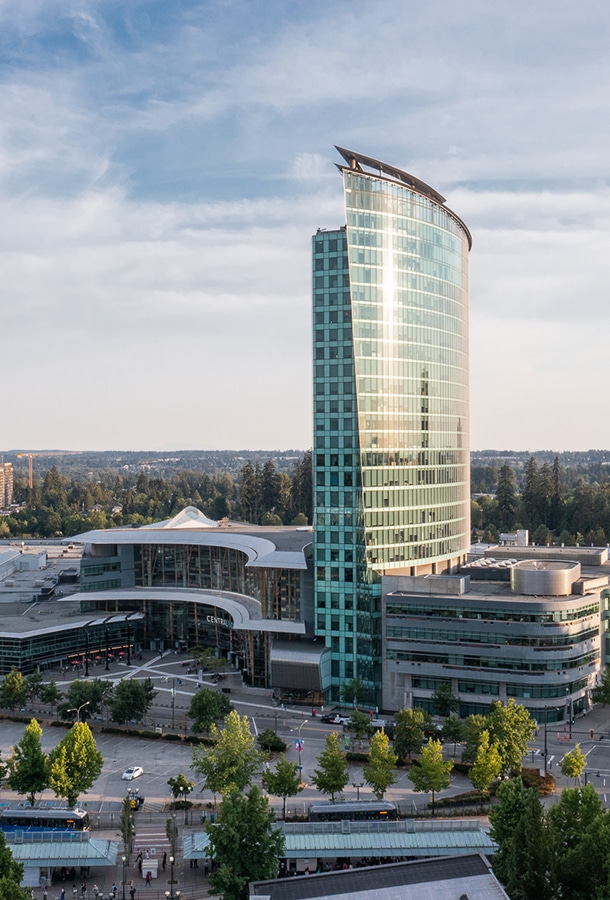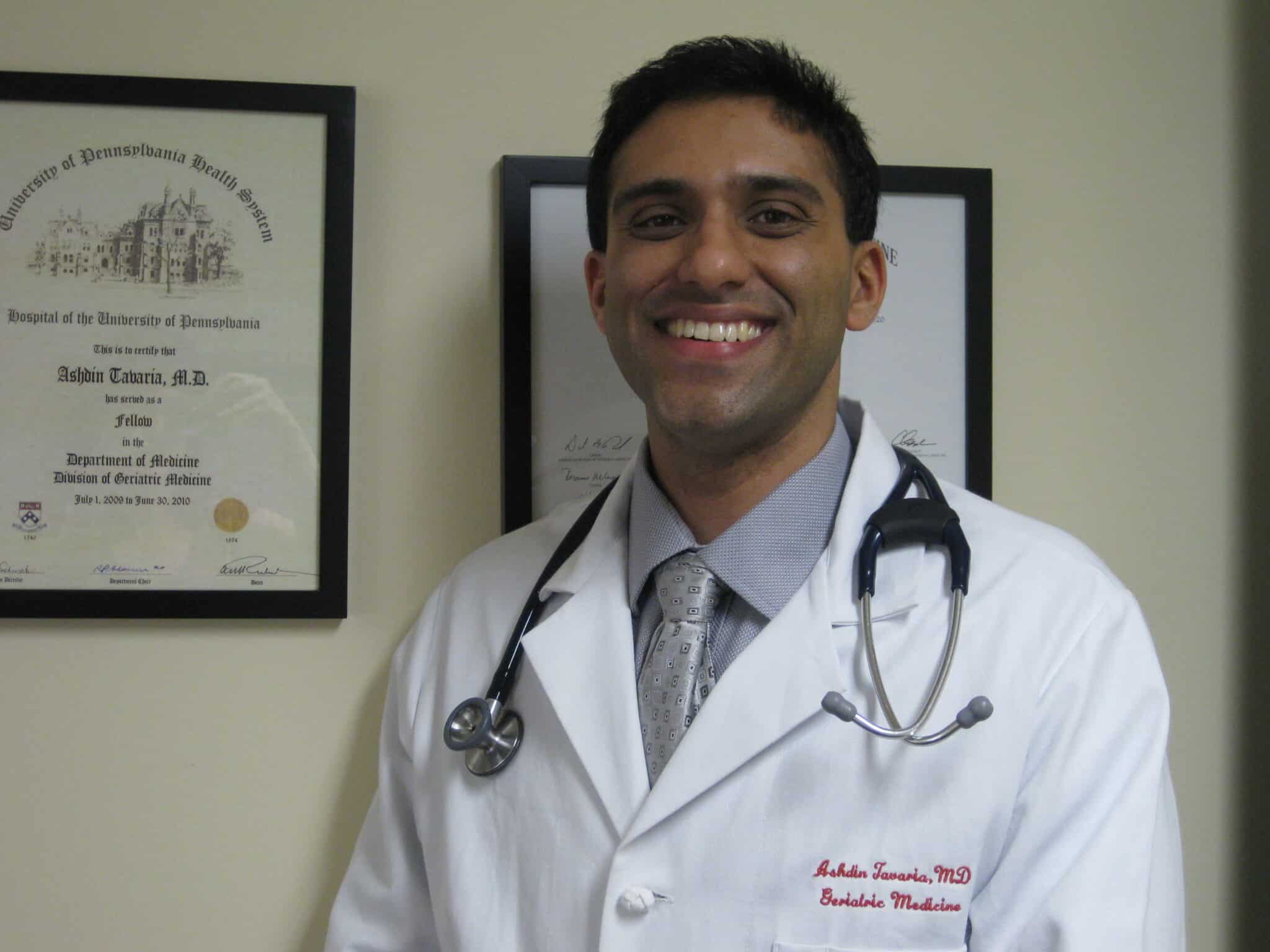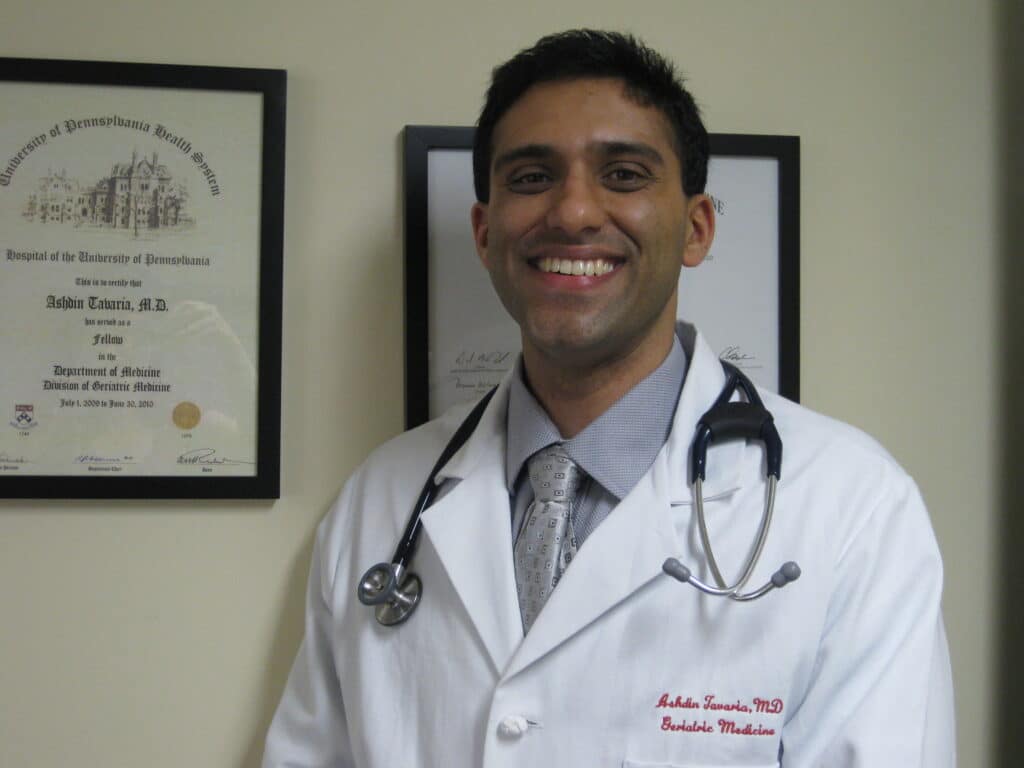 Our Executive Search, Physician and Senior Leadership Acquisition team is dedicated to sourcing, attracting and hiring top-tier talent.
We understand that attracting and retaining the right talents is critical to our success. That's why we leverage our experience, expertise, and networks to find exceptional professionals that match our clients' unique requirements. Our team is made up of seasoned recruiters and consultants – reach out to the team to start the conversation about careers at Fraser Health.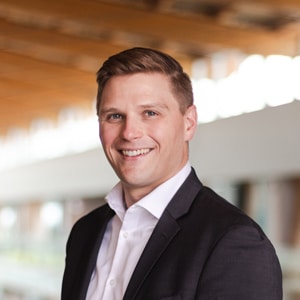 Adam Currie
Director of Executive, Physician & Senior Leadership Acquisition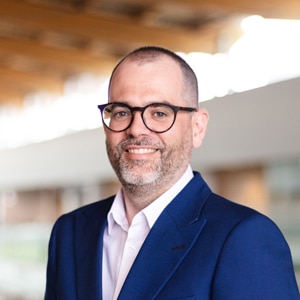 Paul Phillips
Lead, Physician Recruitment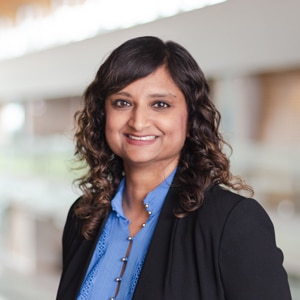 Fatima Beatty
Client Partner, Physician Recruitment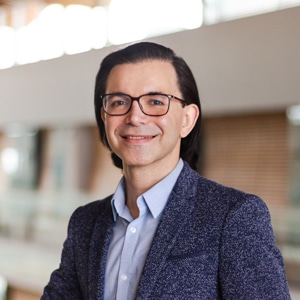 Alix Golgoni
Client Partner, Executive Search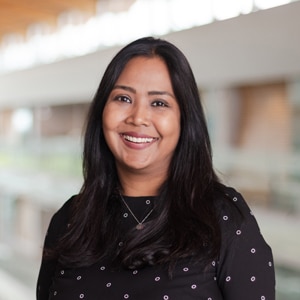 Swetlana Patnaik
Client Partner, Executive Search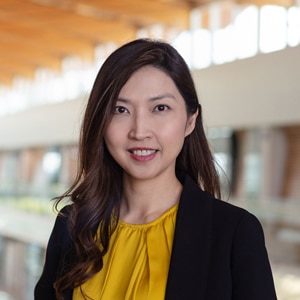 Caroll Lai
Client Partner, Executive Search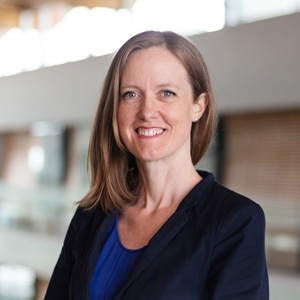 Michelle McLean
Representative, Physician Recruitment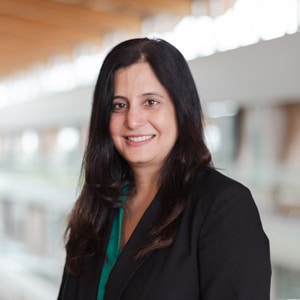 Sukhpreet Sidhu
Representative, Physician Recruitment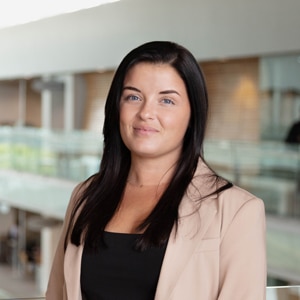 Jessica Kotze
Representative, Executive Search
A Comprehensive Delivery Model
Our team applies an innovative process that combines industry research, bespoke strategy, and consulting expertise to identify and secure candidates that possess the right leadership skills and experience to produce results
Our search begins with a comprehensive understanding of your requirements. We build an all-inclusive search strategy and then leverage our extensive network of connections and sector insights to swiftly identify the most suitable candidates. Once we've identified the ideal candidates, we tell the story of Fraser Health and your team to promote the opportunity. This ensures we attract highly skilled leaders to our health authority. 
Professional recruitment requires detailed attention to timelines and milestones which is why strict project management is a crucial part to our process. Our five stage methodology ensures that we find the right leader to bring your strategy to life.