With twelve hospitals and various programs in mental health, primary care and community care, we offer nursing careers throughout Metro Vancouver and the Fraser Valley in British Columbia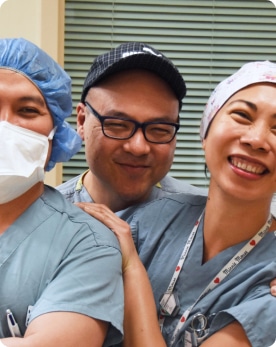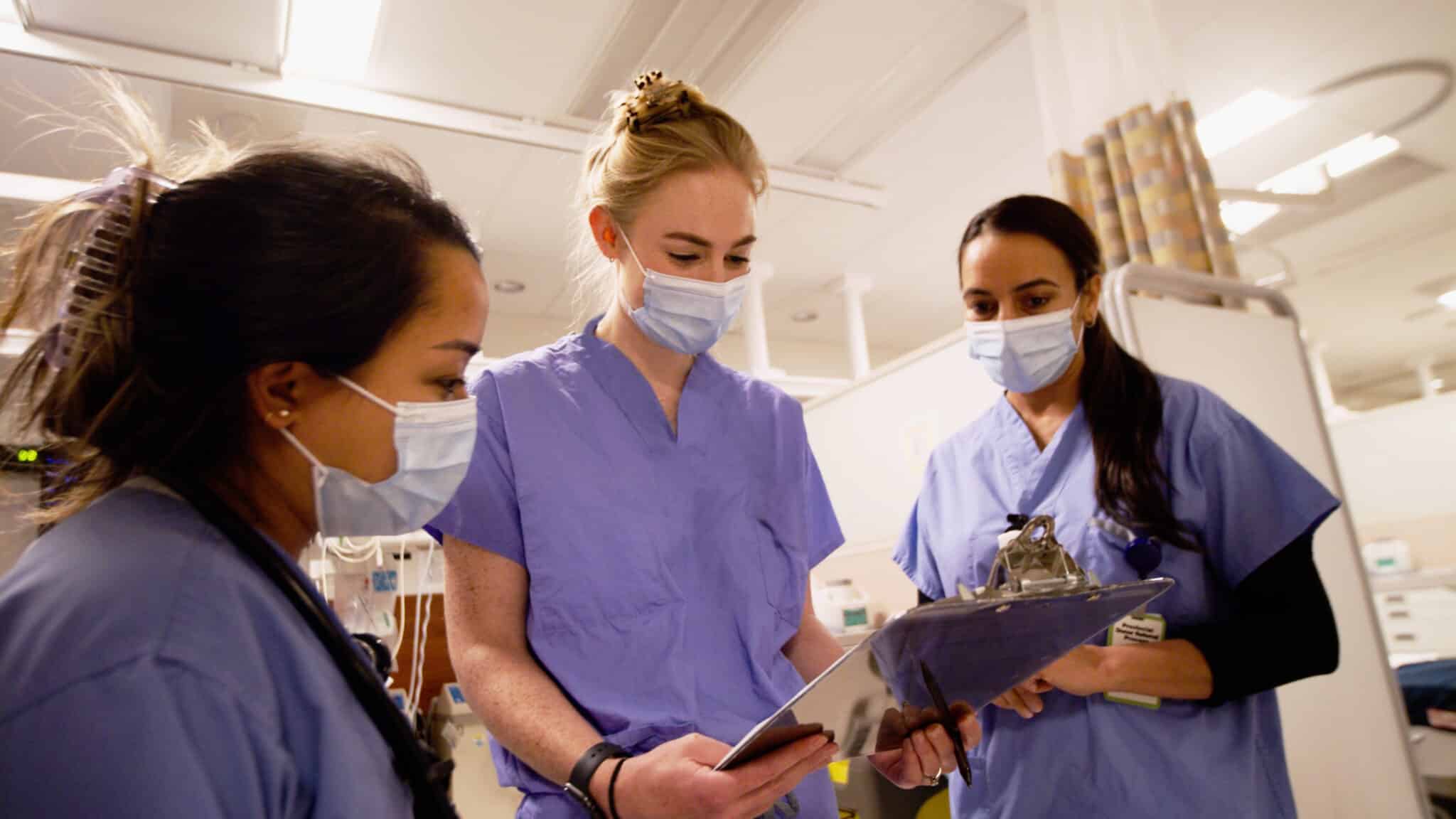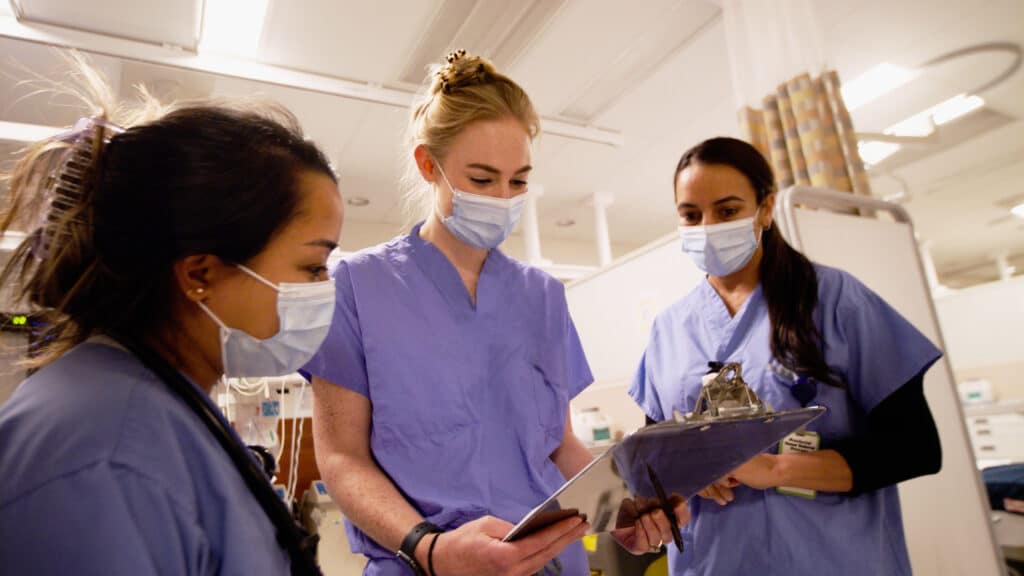 Search nursing opportunities by selecting your specialty or area of interest.
Thinking of relocating from another province or country?
We are actively seeking passionate nurses like you to join our team. Explore why you should join the Fraser Health family on Canada's west coast.
Specialty Nursing Education Sponsorship
Fraser Health Sponsorship Provides 100% tuition and wages.
Fraser Health offers Specialty Nursing Education Sponsorship to selected applicants as part of our ongoing shared responsibility for professional development and safe, competent ethical care.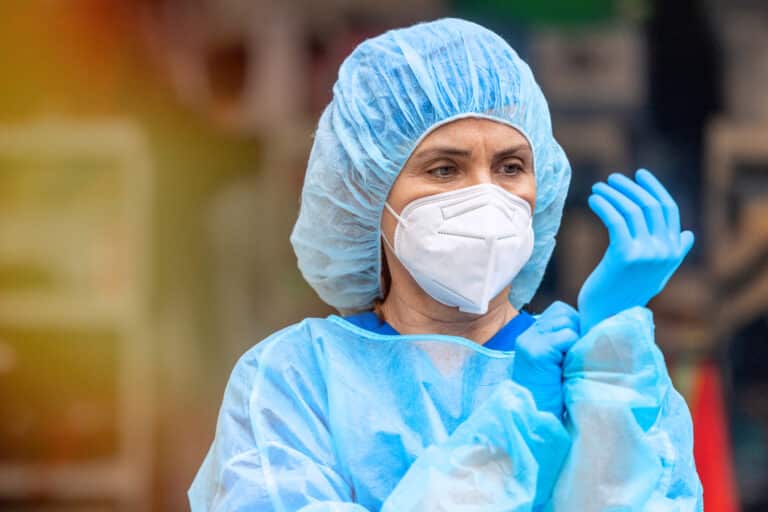 Nurses Share Their Experience
Are You a Specialized Registered Nurse?
Select Your by Nursing Profession
Registered Nurses & Registered Psychiatric Nurses
Licensed Practical Nurses