We're hiring Occupational Therapists
Occupational therapists are an integral part of the health care team providing assessments, consultations, treatment, and education to clients and their families.
These services, sometimes referred to as rehabilitation therapy, have two main goals: to help clients restore, improve or maintain their physical capabilities, and to ensure the environment is organized to make daily tasks easier and safer.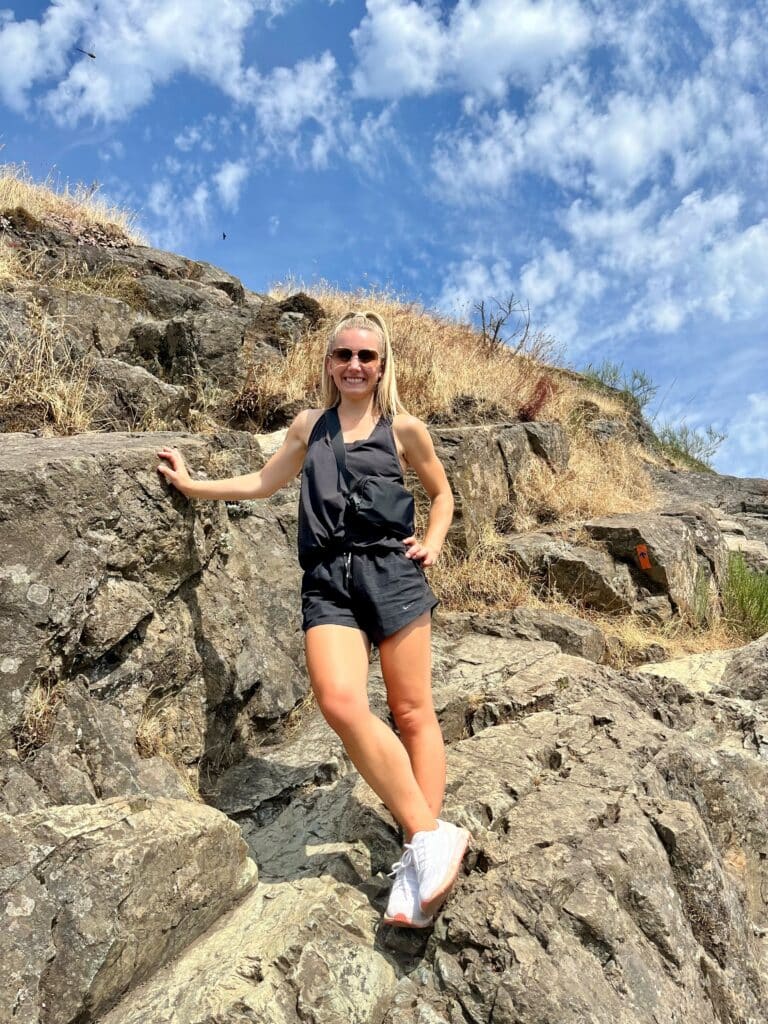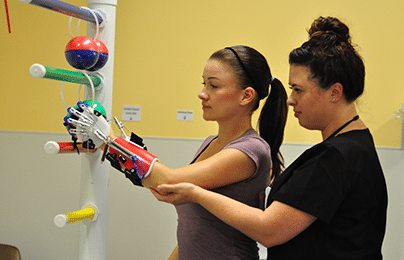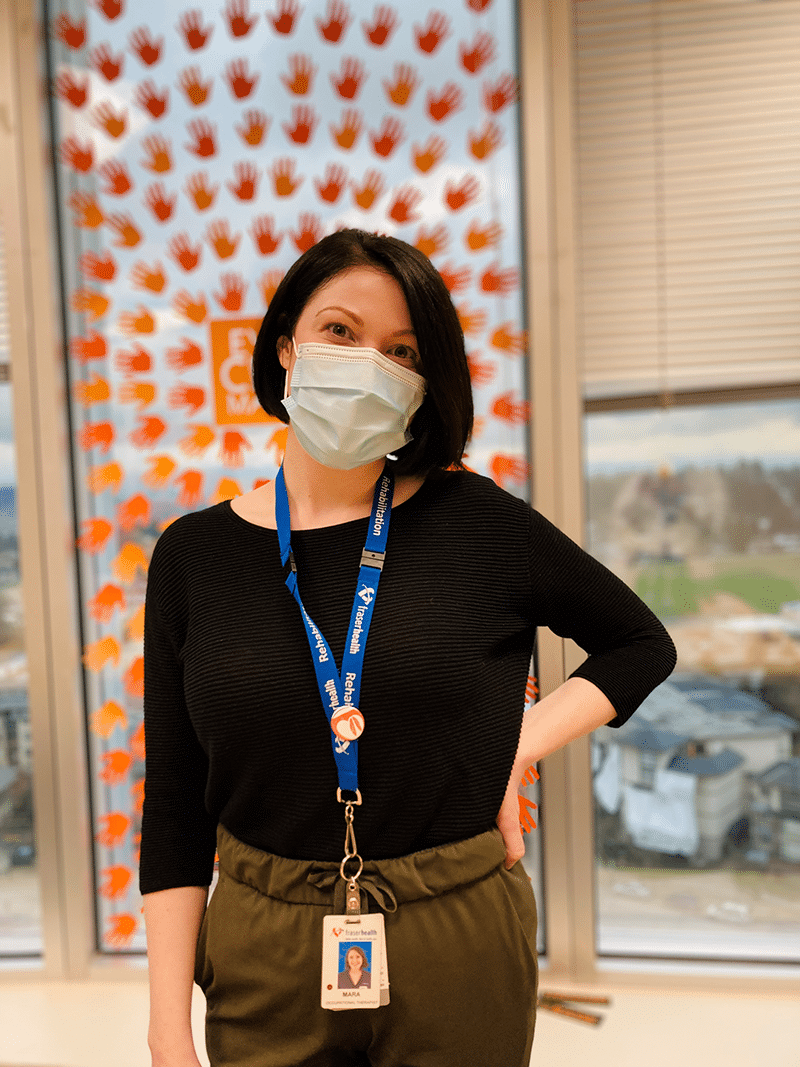 Join our team as an Occupational Therapist
Diverse opportunities and flexible work options are available. We have positive and caring work environments where you will feel like you are part of a family. 
Bring your career and passion for occupational therapy to Fraser Health. 
New Graduates
Fraser Health offers a New Graduate Transition Program designed to help new graduates of their health program gain confidence, knowledge and competence as they become established in their new careers.
Ready to make a difference?
Browse opportunities or join our talent network.
Hear what the team has to say about their experience working and/or living in the Fraser Health  region and Lower Mainland areas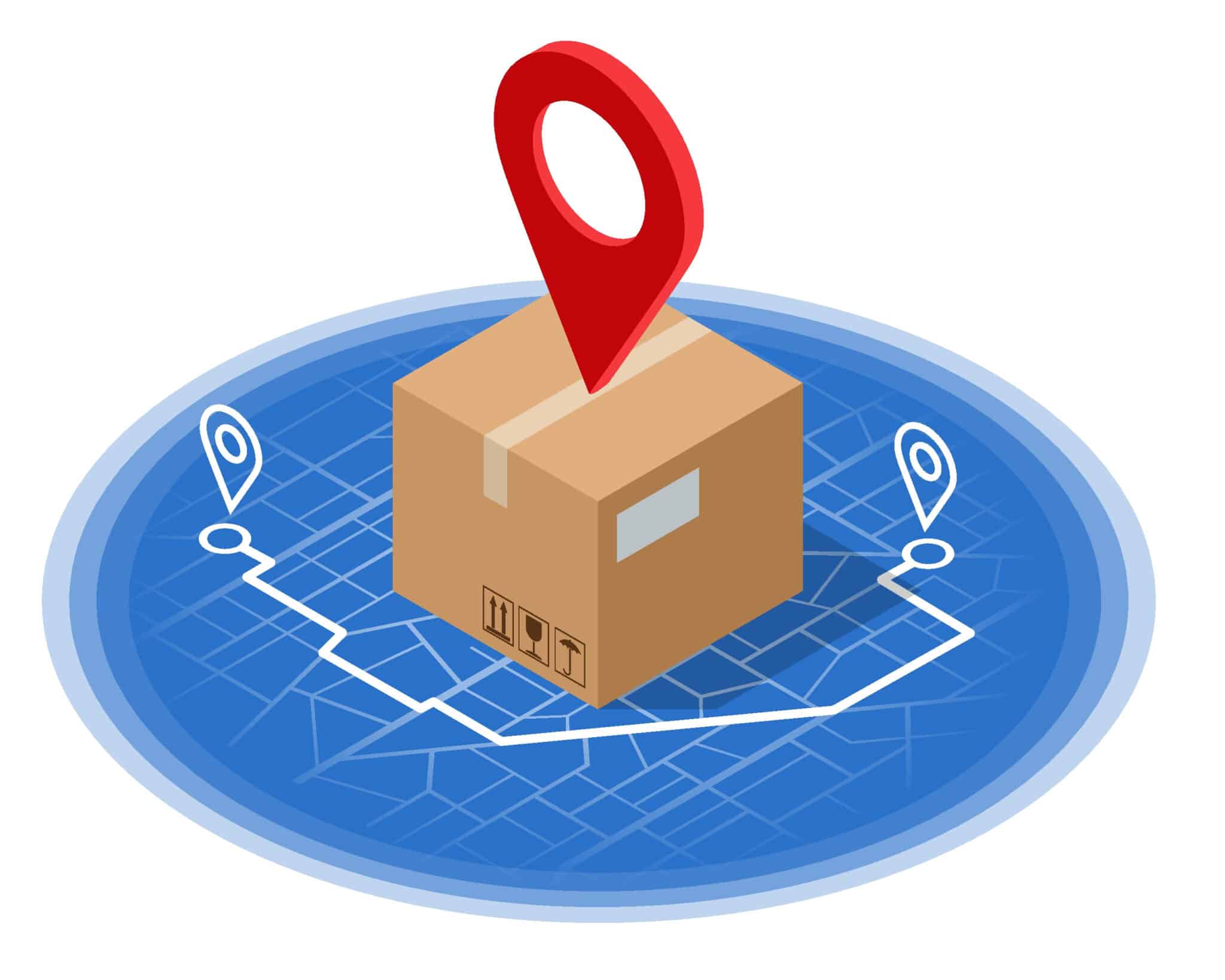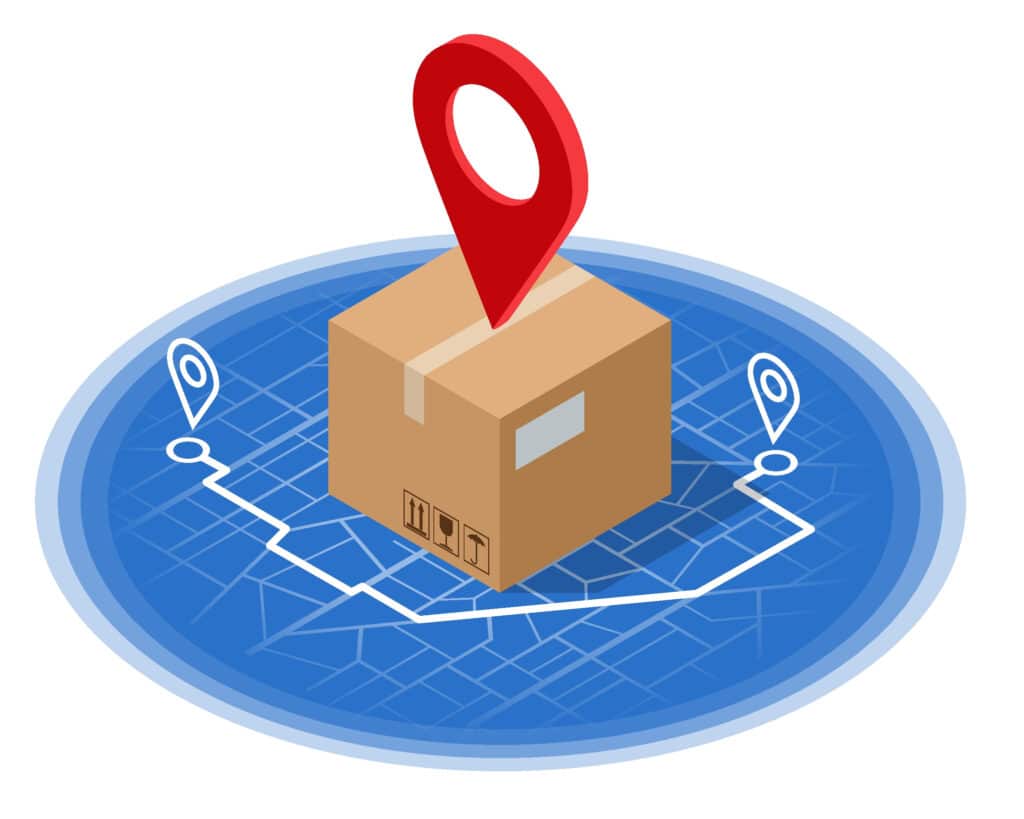 Relocating from outside of British Columbia?
You may be eligible for relocation assistance.
Relocation assistance is generally offered to employees who are hired into regular, difficult-to-fill nursing and allied health positions. 

*Eligibility and some conditions apply.*