Rehabilitation Assistants
Rehabilitation assistants work under the direction of a professional nurse (Registered Nurse (RN), Registered Psychiatric Nurse (RPN), Licensed Practical Nurse (LPN), Physiotherapist and/or Occupational Therapist in cooperation with the interprofessional care team, and following established care plans and person-centered care.
Rehab assistants implement treatment plans and assist in monitoring patient progress through observation and reporting to appropriate team member. Come work with us!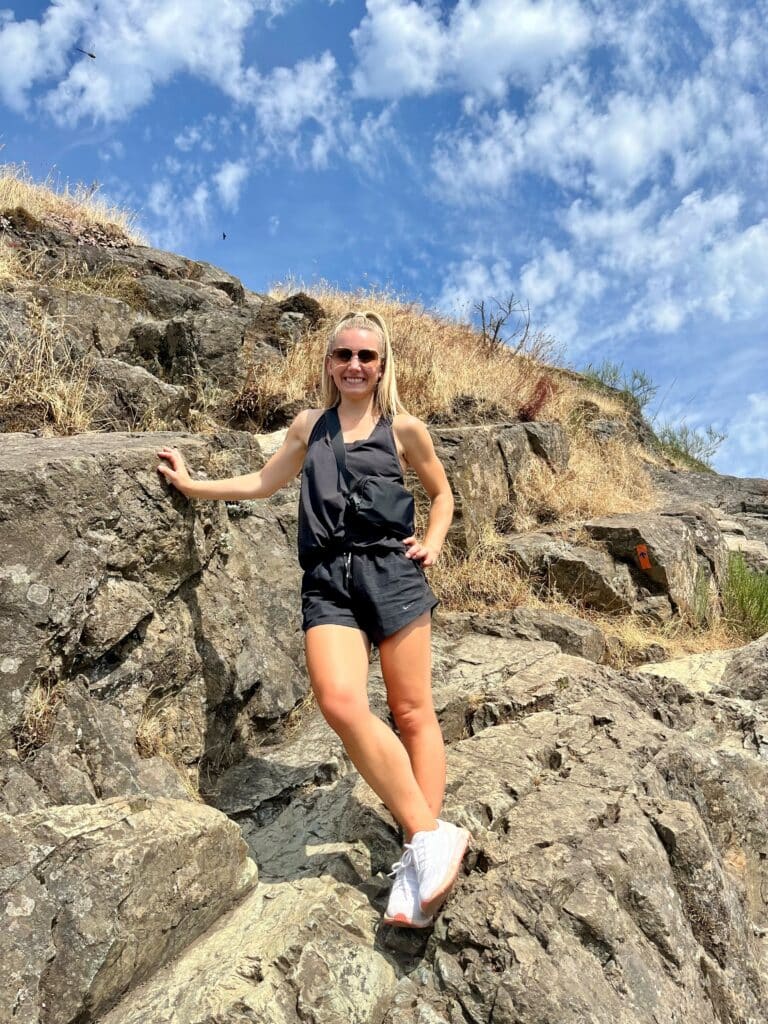 Ready to make a difference?
Browse opportunities or join our talent network.