Connecting Indigenous talent to fulfilling careers.
We are excited to extend a warm welcome to Indigenous candidates who are interested in joining one of our diverse teams.
You'll have the opportunity to make a meaningful impact on the health and well-being of people living in our communities.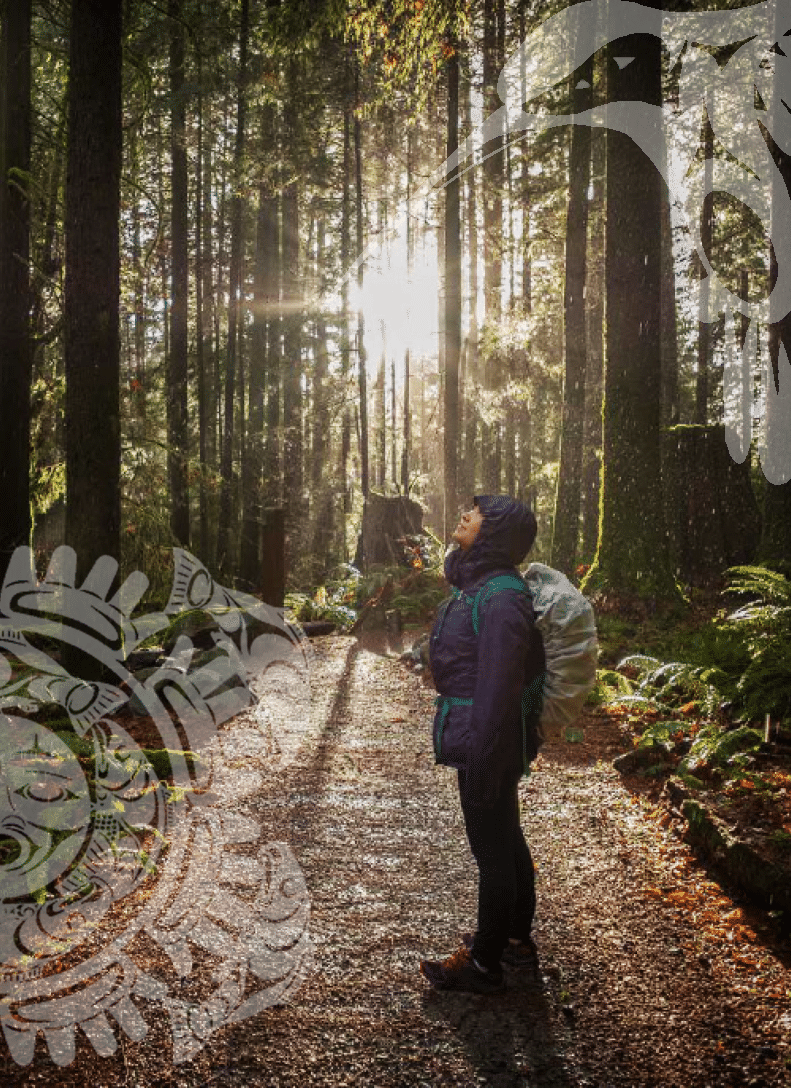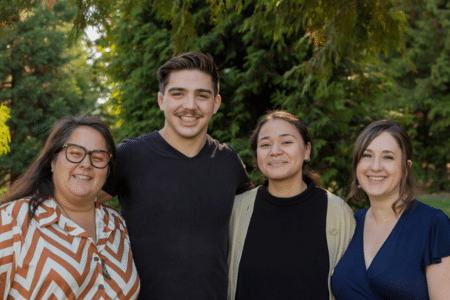 Start your journey with Fraser Health
Browse opportunities or join our talent network.
Our commitment to providing meaningful and culturally safe employment experiences.
Acknowledging the unique contributions First Nations, Metis, and Inuit Peoples bring to enhance health care.
Bridging relationships with post-secondary, Indigenous employment and training organizations, and community contacts to enhance access to employment for Indigenous Peoples at Fraser Health.
Creating recruitment process that hold the spirit of Indigenous cultural safety throughout to increase representation of Indigenous talent at Fraser Health.
Fraser Health not only wants to hire Indigenous talent, we want to support successful careers that promotes cultural safety, and reflects the aspirations of Indigenous Peoples who choose us as their employer.
Reflective of all the calls to create change for Indigenous professionals, we seek to improve how employees experience employment by providing access to all Fraser Health employees access to pathways to increase understandings of Indigenous cultures and histories.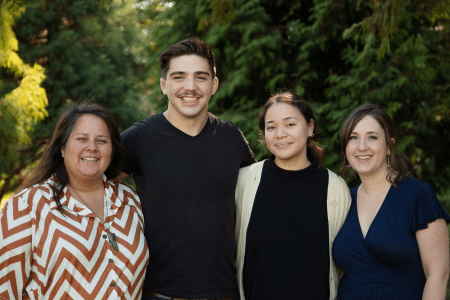 "We are a strong peoples. The more Indigenous perspectives we bring into our health care system, the stronger we are as a health system."
Meet the Indigenous Recruitment and Retention team
The Indigenous Recruitment and Retention team is here to support creating a culturally safe and valuable employee experience for Indigenous talent within our organization. Their focus is to help you navigate the whole employment journey, right from applying through to your professional development.
Have questions? Reach out to the team to start the conversation about careers at Fraser Health at indigenousrecruitment@fraserhealth.ca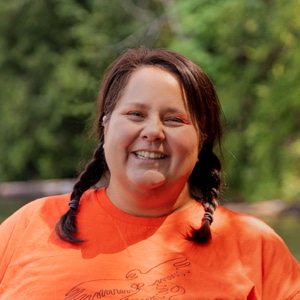 Carrie Lamb
Leader, Indigenous Recruitment and Retention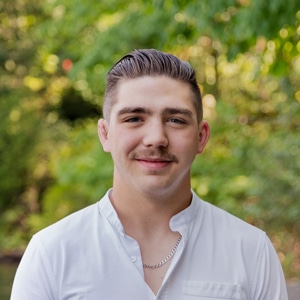 Riel Drury
Client Partner, Indigenous Recruitment and Retention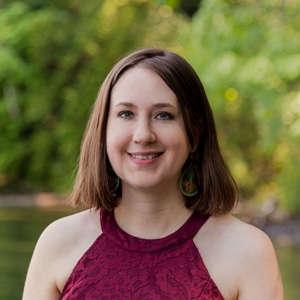 Justine Blanco
Client Partner, Indigenous Recruitment and Retention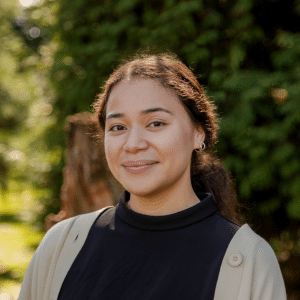 Makayla Cheekinew
Client Partner, Indigenous Recruitment and Retention
How will I be supported at Fraser Health?
We're continually innovating new ways to improve the experience of both Indigenous candidates and current employees. 
Check out some of these exciting improvements we've made to our employee experience.
We're proud to introduce a first-of-its-kind, Indigenous-specific leadership development program, Creating the Fire Within.
The cohort-based professional development program includes a focus on self and illuminating one's strengths. Through understanding oneself, participants will be provided opportunities to establish and build on their career plans and goals, and to combine leadership exercises with cultural teachings.
The program is hosted by our Indigenous Recruitment and Retention team to support current, self-identifying Indigenous employees wanting to explore professional development opportunities.
Health Career Access Program (HCAP)
Hear what the team has to say about their experience working with Fraser Health