Community Health Workers / Health Care Assistants
We're hiring CHWs and HCAs
Community health workers (CHW) and health care assistants (HCA) are an integral part of our health system who provide assistance to clients and patients in their homes or in a facility.
They offer assistance in daily living to promote independence, provide personal care, and housekeeping and home management activities.
Join our team!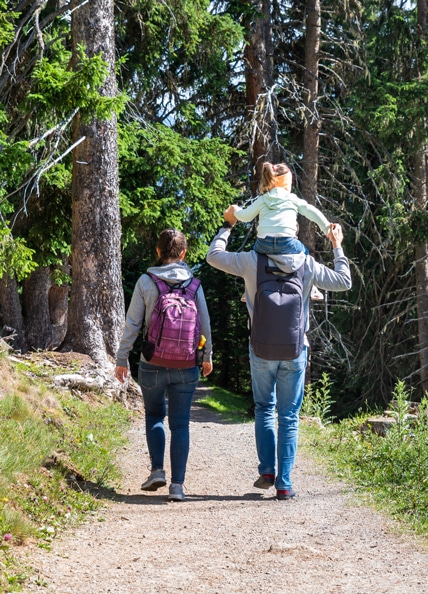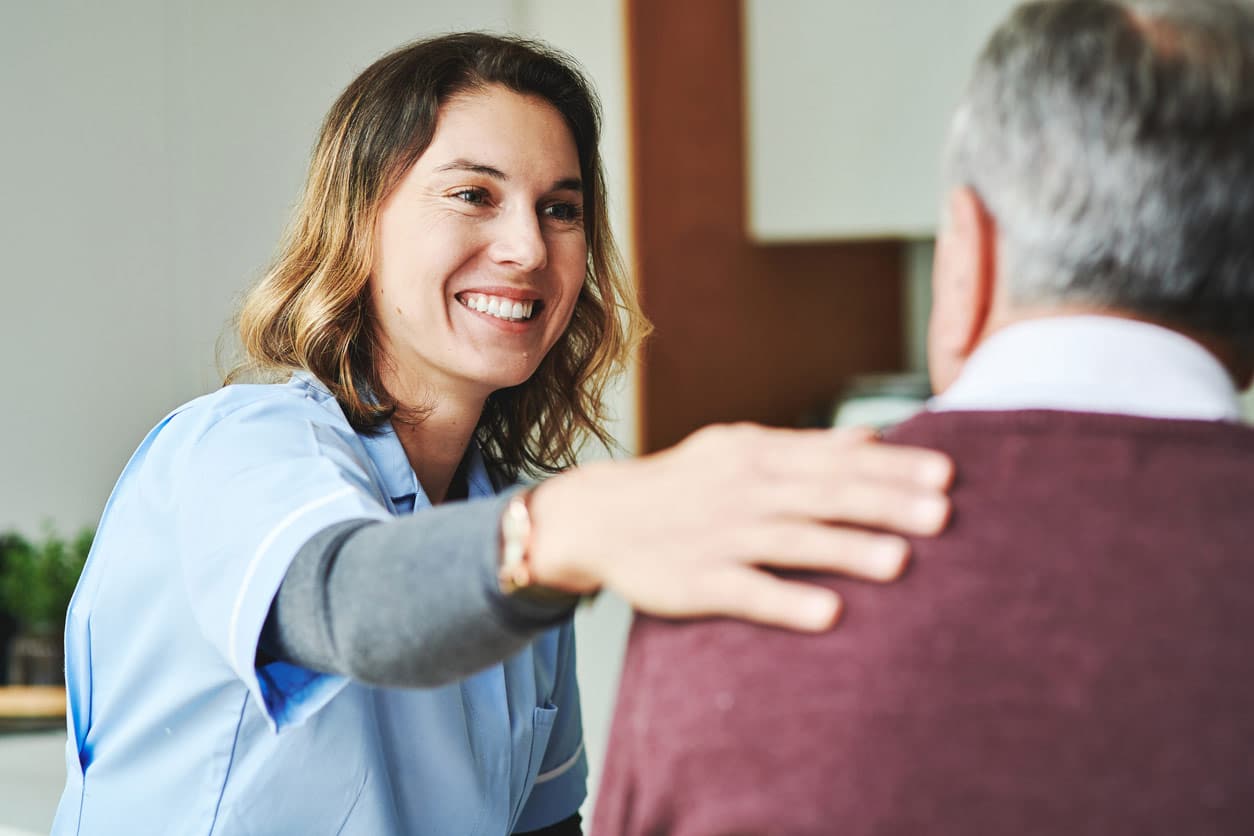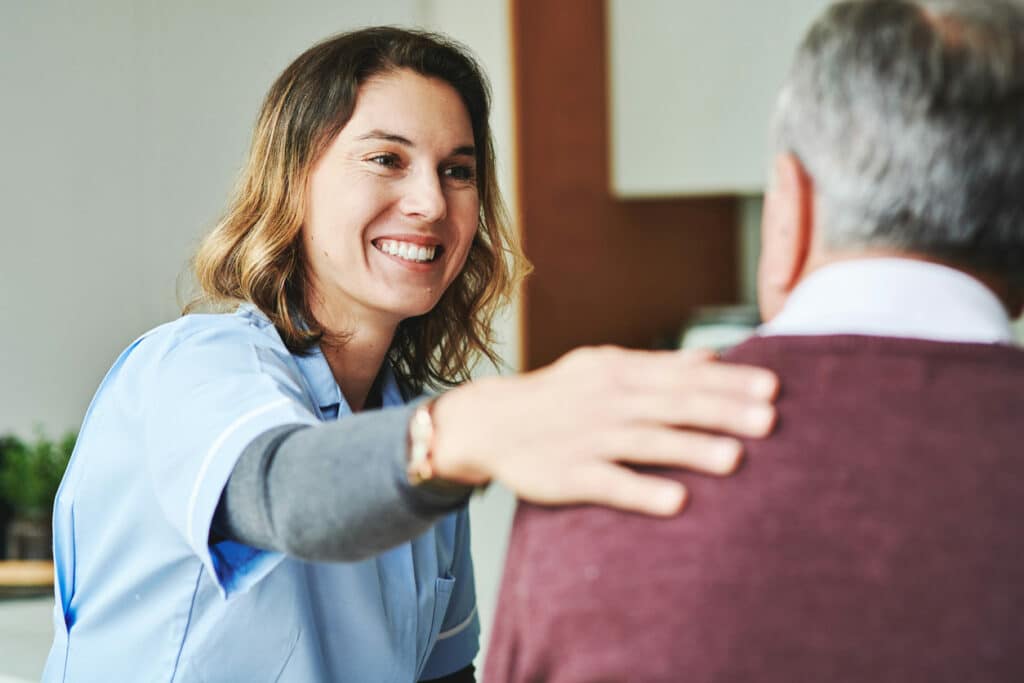 Health Career Access Program (HCAP)
HCAP is building bridges, from education to employment, by reducing the financial cost for program participants.
The Health Career Access Program (HCAP) provides a path for applicants with no health care experience to get hired and receive paid health care assistant training as part of their employment.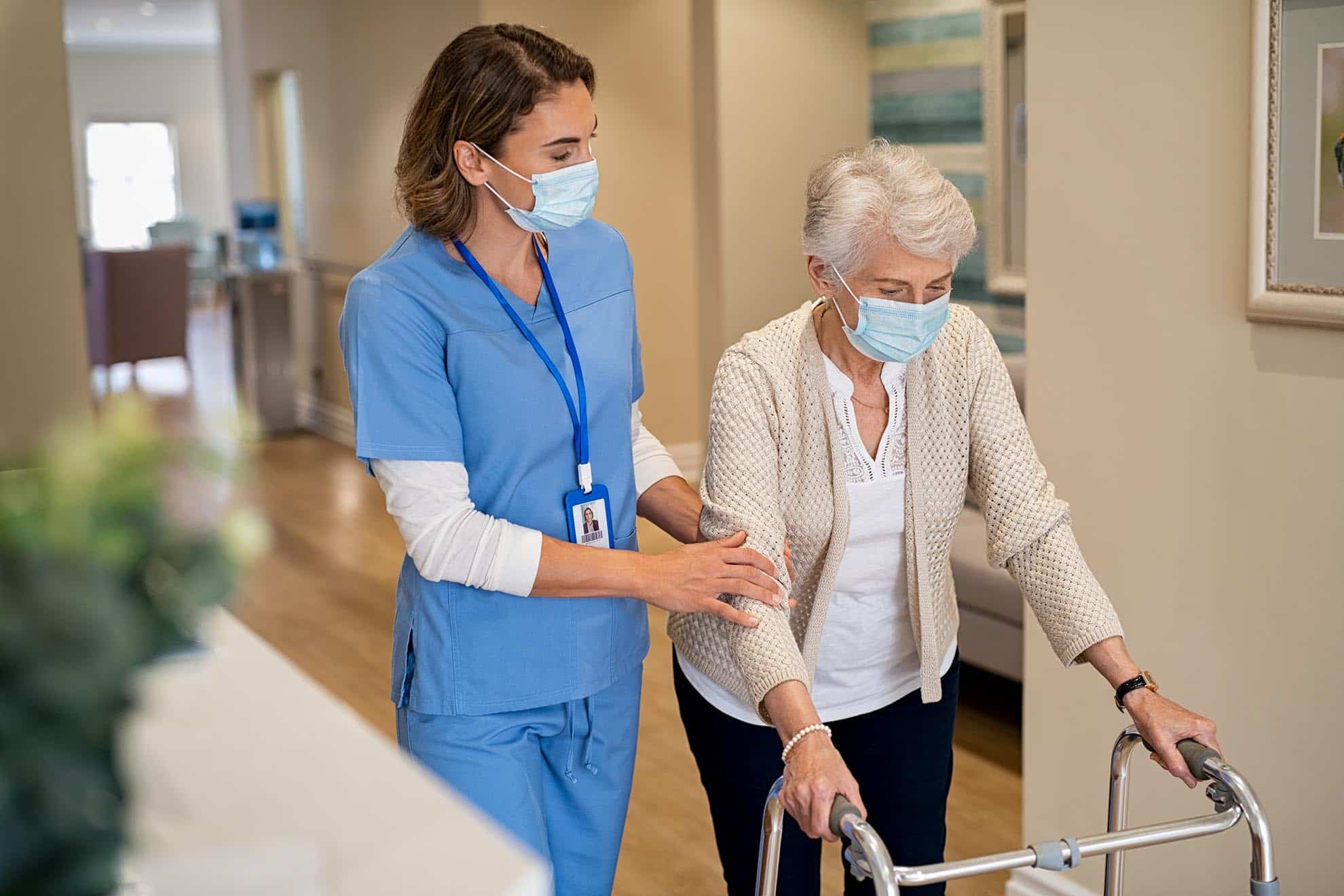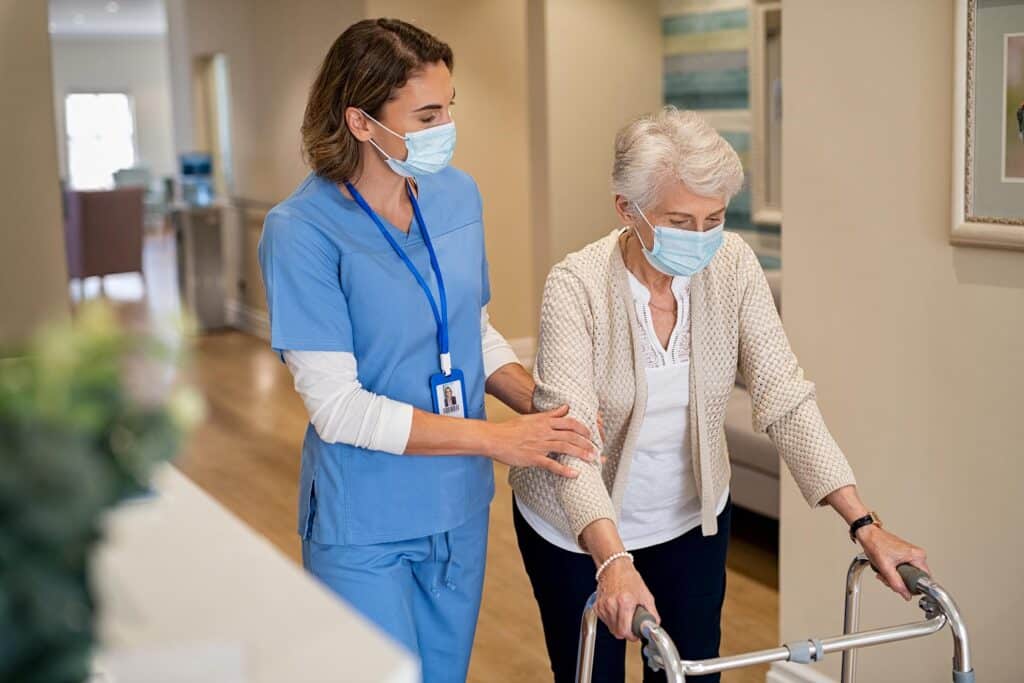 Ready to make a difference?
Browse opportunities or join our talent network.
Hear what the team has to say about their experience working and/or living in the Fraser Health region.