Health Informatics and Information Technology
Health Informatics and Information Technology (HIIT) works collaboratively with our clinical programs, service areas, and clinicians to enable, accelerate, and sustain health care improvement and transformation, by enabling strategy implementation and change, fostering innovation, and by participating in and/or leading information systems projects.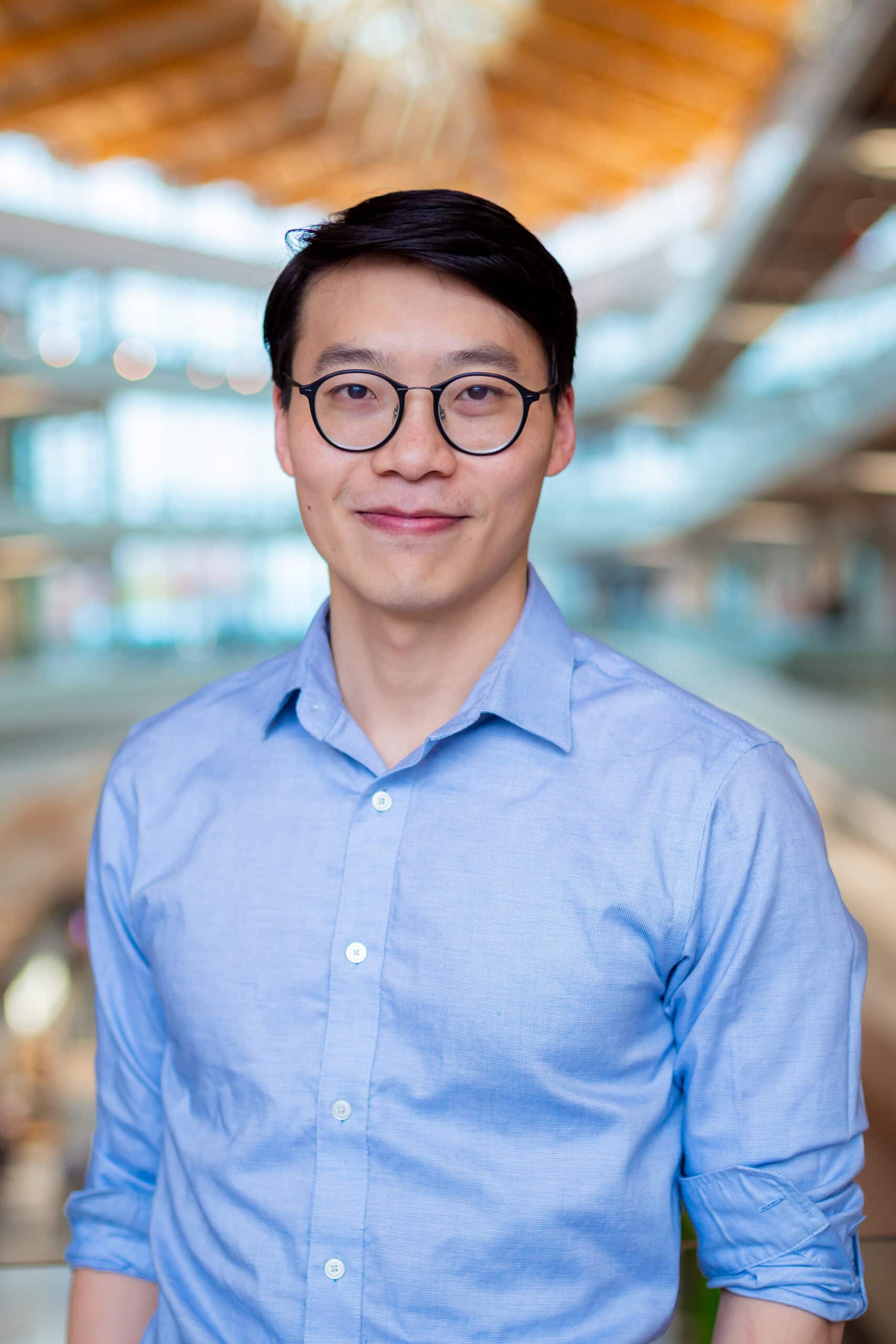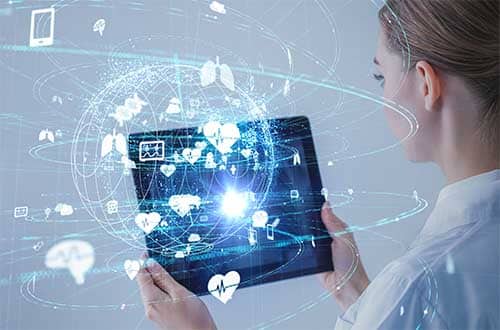 Explore a dynamic career with our innovative, forward-thinking HIIT team.
Consider exciting career options in an environment that supports professionals committed to enhancing and improving health care delivery.
Advance your career at Fraser Health, applying your expertise in Project Management, Business Analysis and Process Improvement, Application Management, Health Analytics, Change Management, and Health Care Informatics.
Bring your technical expertise and join this dedicated team of experts working to make a difference in our communities. 
Ready to make a difference?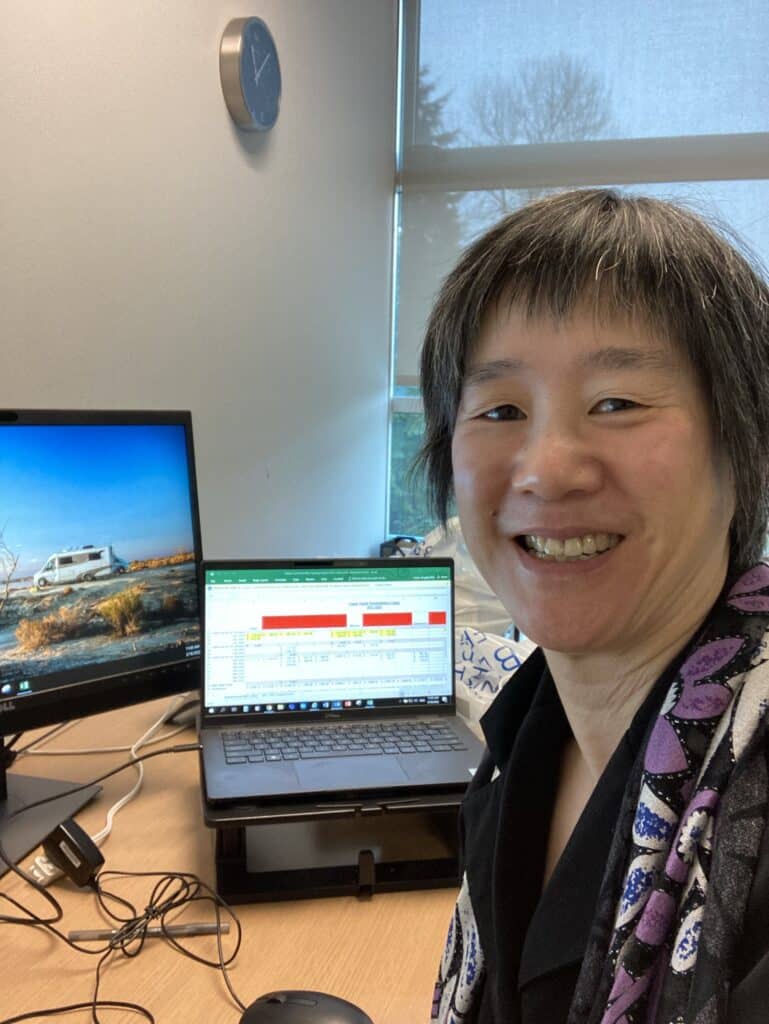 At the heart of Advance is MEDITECH® Expanse
The Advance Program is reimagining the way we deliver care today and into the future.
Advance is a multi-year technology-enabled program which seeks to improve the way we deliver care and the way patients experience care for better outcomes. The program focuses on re-imagining clinical workflows, enabled by the new MEDITECH® Expanse Platform. 
Modernization — Modernizing Fraser Health's care delivery systems will support digitization and the goal of becoming a more data-driven organization. 
Continuous Improvement — Advance enables Fraser Health to continuously improve patient care, health outcomes, and safety. 
Continuity of Care — Advance supports improved coordination of care between all members of a patient's care team, as well as continuity of care within and between Fraser Health sites and services. 
Patient Expectations — Advance supports Fraser Health to meet patients' evolving expectations for health care in 2023 and beyond, most importantly by reducing errors and unintended harm. 
Health System Demands — Fraser Health is positioning itself to be able to meet the increasing demand for care driven by a growing and aging population. 
If you are looking to work within a program with highly skilled colleagues while making a difference in health care and patient outcomes, this is your opportunity. This challenging and rewarding experience will demand your best and allow you to grow and contribute in a meaningful way to the success of the program and the community at large.  
Hear what the team has to say about their experience working and/or living in the Fraser Health  region.
Interested in a career in Health Informatics and Information Technology?
Send us a message, and someone from our recruitment team will be in touch with you soon!
HIIT
"*" indicates required fields